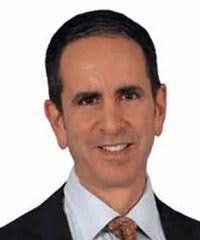 CMI seeks partners for 16th Annual LGBTQ Community Survey
by Fred Kuhr
It's that time of the year again: the days are getting longer, the temperatures are getting warmer, and CMI Community Marketing & Insights is asking for help from LGBTQ media outlets for its 16th Annual LGBTQ Community Survey.
The Palm Springs, Calif.-based agency enlists community media every year to gather the results for one of the largest LGBTQ community surveys in the world.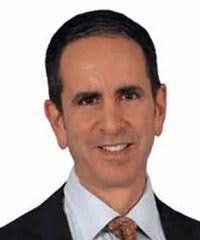 "Each year, through our hundreds of media and community partnerships, we've generated over 15,000 survey participants," according to Thomas Roth, president of CMI (which is also known as LGBTQ Inc.). "Through partnerships like this, we expand the participation and diversity of our studies, and our partners gain valuable insights into their readers or members, as well as the overall community."
The scheduled field time of the survey is April 1 to May 31, 2022. Registration for LGBTQ media and organization partners is open now.
"The results of your reader/member survey can be used for advertising or sponsorship sales and promotional purposes," Roth added. "There is no cost or fee to participate, but participating media and organizations will need to promote the survey to their readers, followers and members."
Participating outlets will receive from CMI a copy of the full 16th Annual LGBTQ Community Survey USA report once it is compiled as well as a complimentary frequency data output for internal sales and marketing use (if 200-plus completes are achieved). Additionally, CMI will include the outlet's name and acknowledgement on the survey report.
Partner outlets are asked to provide promotion of the survey and link via partner websites, email and print (CMI provides creative). "We prefer that the survey is not promoted on social media due to the level of fraud and robot responses that social media advertising attracts," said Roth.
"If you have any questions, please email us and we'll explain further," he added. Roth's email address is tom@cmi.info. For more information, go to https://cmi.info/
If interested in participating, go to https://survey.cmi.info/se/359D342B1896076D08D9EB2AA00B238E01
TOP STORY
Volume 23
Issue 12