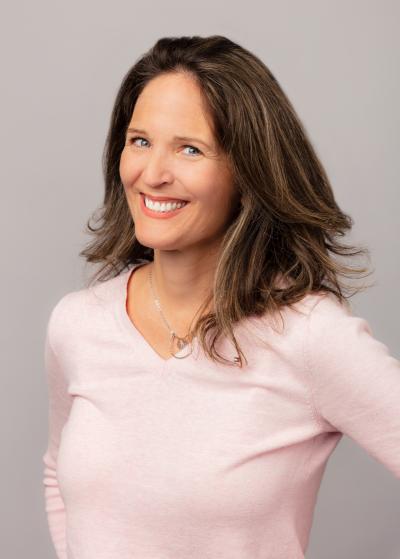 COVID continues to impact LGBTQ media with Omicron variant
by Joe Siegel
The Omicron variant of COVID-19 is impacting LGBTQ media in several ways, ranging from staff illnesses to cancellations and postponements of events.
"Omicron is complicating plans for live events," said Kevin Naff, editor of the Washington Blade. "We decided to move our Los Angeles Blade Best Of party this month to a virtual event due to Omicron and rising COVID rates. We remain hopeful that this variant will burn out quickly and we will be able to resume live events soon and certainly in time for Pride season."
"It's definitely not the footing we needed to get off the ground in 2022," said Troy Masters, editor of the Los Angeles Blade. "The whole city at first seemed ready to just plow through it with blinders on, but people are on guard again and some things appear to be in retreat."
Masters said the flu is also impacting people, creating a "nightmare scenario" just as it was also announced that ICUs are nearing overload capacity.
"The [Los Angeles] area is at 63 percent vaccinated, so this could last a while," Masters noted. "I've never been a fan of pretending this was a small problem that would go away suddenly. It has a lingering impact on everything business, even once the healthcare system calms down."
In Philadelphia, Omicron has been par for the course.
"Omicron hasn't impacted PGN any more than Delta or the original COVID strain," said Jason Villemez, managing editor of Philadelphia Gay News. "We're utilizing remote work whenever possible and continue to take precautions to make sure staff feels safe."
San Francisco is one of the cities which has been particularly hard hit by the pandemic.
"Many people are avoiding crowds due to the prevalence of Omicron infections," said Michael Yamashita, publisher of the Bay Area Reporter. "The spike has also caused staffing problems and led to temporary closures of some businesses. Public health directives have closed others for 30 days. This all affects advertising with delayed or canceled events and [delayed] openings. Despite high vaccination rates, we are not immune to the effects of high Omicron infection rates."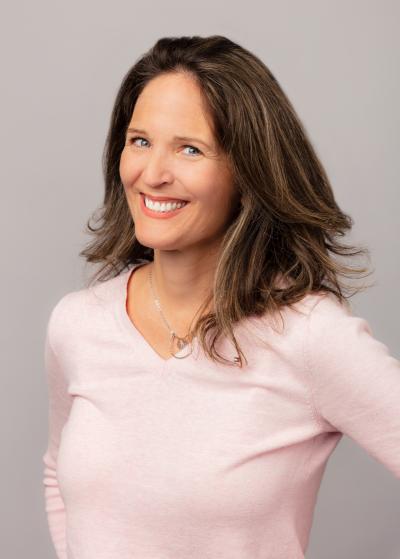 For Angela Cragin, publisher of Seattle Gay News, "At the moment, Omicron appears to be keeping things steady for SGN and Seattle. As the infection rate numbers in Seattle have been recently increasing, most likely due to Omicron, the habits of the residents have remained cautionary. Seattleites have been exceedingly disciplined over the last year and half as Seattle has one of the highest levels of vaccination rates in the county — 70 percent. Not to mention, the LGBTQ+ community ranks as one of the highest sectors getting vaccinated, so the vast majority have been cognizant of COVID-19 safety."
Cragin noted that while businesses and events have opened up slowly, most are requiring proof of vaccination. "This measure was in effect prior to the Omicron variant. In general, we have to come to terms with the reality that the pandemic has been somewhat detrimental to the health of our paper  — due to the 2020 shutdown — but things are slowly turning around as we learn how to live within this pandemic."
IN THE NEWS
Volume 23
Issue 10