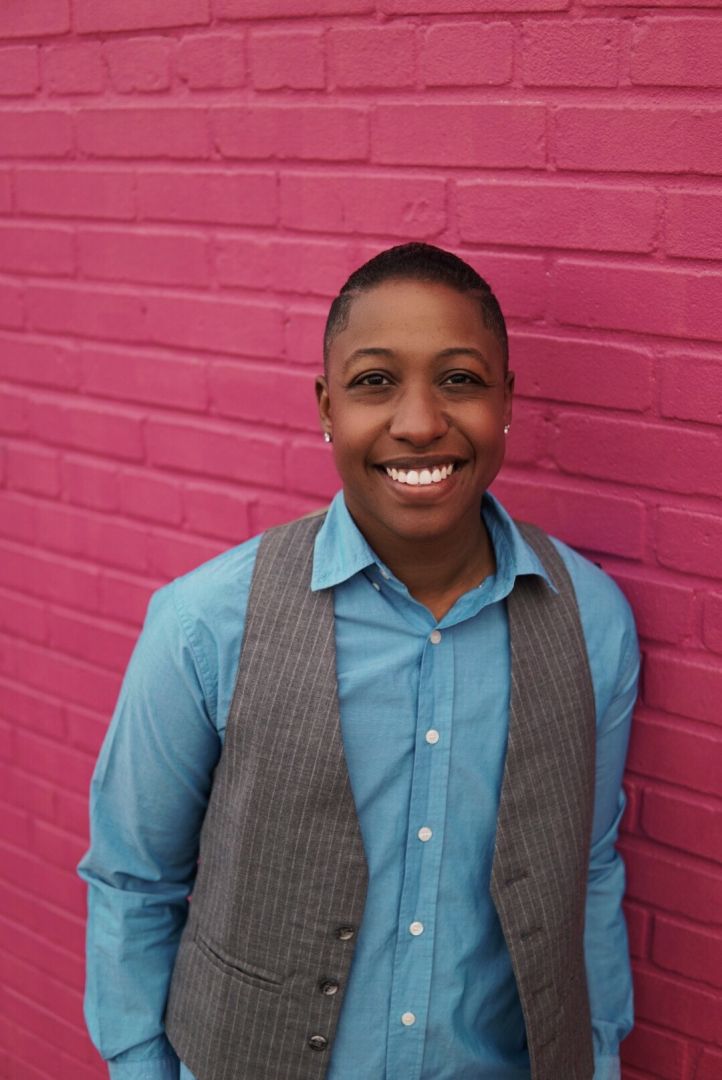 Queer Media Collaborative launches with help of Google News
by Joe Siegel
The Local Media Association (LMA), based in Lake City, Mich., recently announced the launch of Word Is Out: The Queer Media Collaborative, an initiative of the Local Media Foundation (LMF), a 501(c)(3) charitable trust. The new venture supports six publishers who are solely focused on the LGBTQ community.
"The first-of-its-kind collaborative will focus on business sustainability for these publishers and producing great journalism," according to the press release.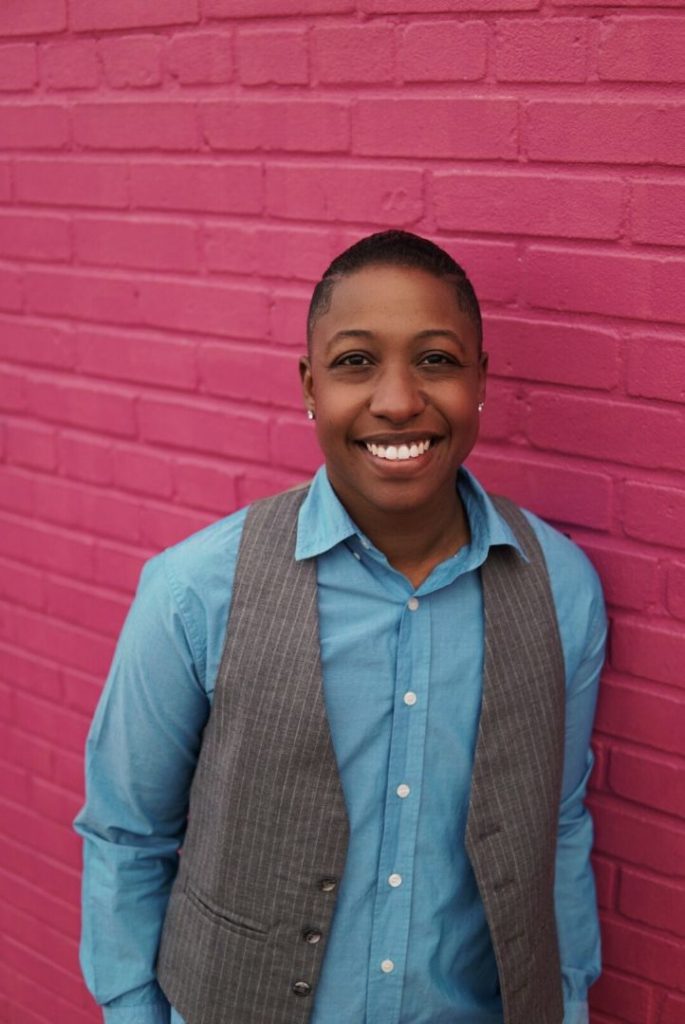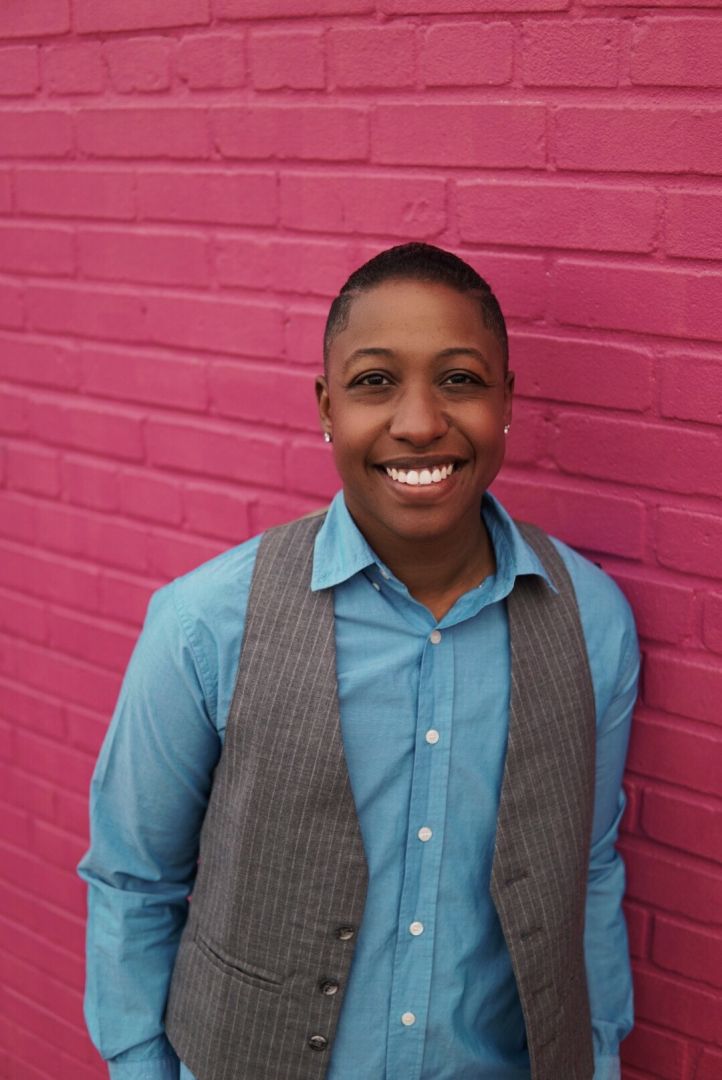 The project is initially funded by the Google News Initiative (GNI) Innovation Challenge.
"We are so excited about this unique collaboration for LGBTQ+ media," said Ebone Bell, owner and editor of Tagg Magazine in Washington, D.C. "This group of media has often been left out of national partnerships, and is new to the philanthropic side of journalism funding. This provides a great opportunity to uplift and transform legacy and new LGBTQ+ media."
Word Is Out marks the sixth news industry collaboration incubated by LMA and LMF. The collaborative will build on the successful model of Word In Black, which is made up of 10 leading Black publishers in the United States. Word In Black also received funding from GNI.
Six publications will participate at the outset of Word Is Out — Bay Area Reporter of San Francisco; Dallas Voice; Q Voice News, an online-only publication in Los Angeles; Tagg Magazine, which caters to LGBTQ women; Washington Blade; and Chicago's Windy City Times.
"This is a pilot project to see how to expand the revenue opportunities for LGBTQ+ community media," said Tracy Baim, owner of Windy City Times. "While it is a small cohort of LGBTQ+ media, we hope there will be an impact on the learnings from this first year, and a way to expand philanthropic, donor, and business support for these critical media voices. We are excited to partner with the Local Media Foundation and the Google News Initiative on this effort."
Publishers are in the early stages of planning and setting goals. The group plans to hire a part-time project manager, and will focus on audience listening surveys to better understand the needs of the LGBTQ+ community. Funding from GNI will cover the initial research and the role of the project manager.
"We are thrilled to support the work of LGBTQ+ publishers through the Word is Out initiative," said Chrissy Towle, Head of News, Americas Partnerships Solutions, Google, "Queer media needs more resources to support their long-term sustainability. This project goes a long way in making that happen. We hope other funders will also step up."
The collaborative will launch a national website and newsletter, supported by a membership model; sponsorships; branded content; and journalism funded by philanthropy. The publishers will look to expand the collaboration to include other LGBTQ+ publishers as funding allows, but lessons learned will be shared with all.
"This project is extremely important to the sustainability of LGBTQ+ media," said Nancy Lane, LMA's chief executive officer. "Our goal is to start with this small group of six and quickly expand. We'll draw heavily on the learnings from Word In Black to guide our strategy."
IN THE NEWS
Volume 23
Issue 9