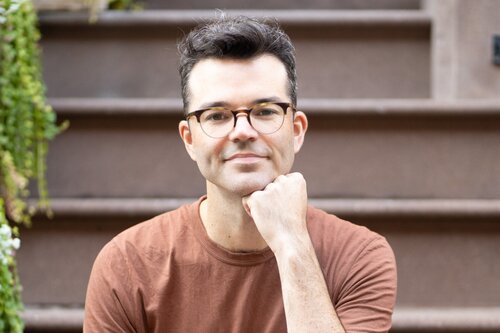 New Google glossary criticized for leaving out "bisexual"
by Fred Kuhr
Talk about bisexual erasure.
Many press outlets and advocacy organizations have released style guides to help journalists and other writers use LGBTQ terminology correctly. So it was no surprise when the Google News Initiative teamed up with VideoOut, a nonprofit organization, and Men's Health Magazine to create a new "Google LGBTQ+ language initiative."
But while its glossary includes definitions from everything from "asexual" and "demisexual" to "transsexual" and "tucking," it left out "bisexual." Also, for the record, "pansexual" was missing.
"We built the LGBTQIA+ Language and Media Literacy Program to be more than a glossary, though at its simplest, it can function that way," according to a statement on VideoOut's Instragram feed. "It's a way to understand the LGBTQIA+ community, and hopefully, it will transform the way journalists — and all of us — write and talk about LGBTQIA+ people."
The project was created with the help of "several queer PhD linguists," according to reporting in the Los Angeles Blade.
The blowback on Instagram was quick. "[You] guys missed completely the word BISEXUAL, the third letter of the community," wrote one person. "[E]xcellent example of bi erasure and biphobia." "HOW can you have missed BISEXUAL? And why not partner with an actual LGBTQ publication?" asked another, referencing Men's Health Magazine.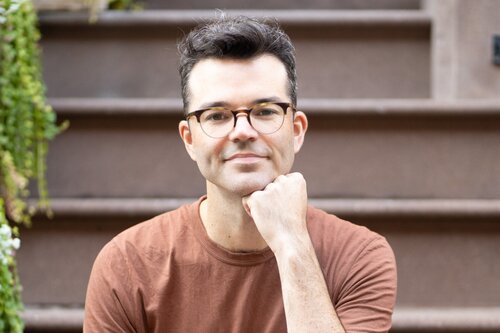 Jordan Reeves, the executive director and founder of VideoOut, addressed the latter question in a statement: "So many people assume that Men's Health is only for cisgender, heterosexual, masculine presenting men. I'm here to tell you, as a queer trans nonbinary human, that's false."
As for leaving out "bisexual," Reeves gave a statement to the Los Angeles Blade: "Recently we launched the LGBTQ+ Language and Media Literacy Program, a living and breathing resource that we will continue to add to over time. We left out some terms and phrases at launch — bisexual, for example — that should have been included from the very beginning!
"We are keenly aware of bi-erasure and the persistent confusion around bisexual identity. We are sorry we didn't include it at [launch], but we are adding it (along with pansexual) very soon. We started with 100 entries (definitely not a comprehensive list…yet), and we are really excited to add entries as the community gives us feedback and suggestions.
"We are really proud of the depth and breadth of terms that exist in the resource and hope it continues to be more and more useful as we add to it. We'll also be adding features so that this resource is the most useful for anyone using language about the LGBTQ+ community. If there are other words you can think of that we've left out, or ways to make the tool more dynamic, let us know and we'll queue them up to be added!"
IN THE NEWS
Volume 23
Issue 9