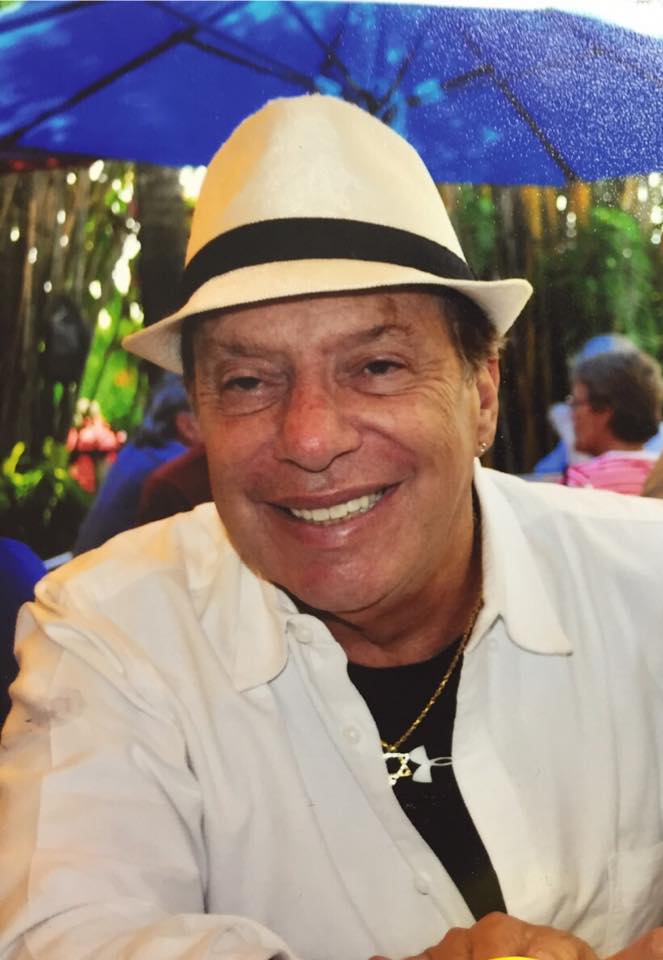 Tourism rebound may lead to more revenue
by Joe Siegel
With nearly half of all Americans vaccinated and rates of COVID-19 infections dropping, the travel and tourism industries could see a return to pre-pandemic levels. And LGBTQ media are looking forward to the revenue that sector brings in.
According to a May 21 story in the Washington Blade, the number of LGBTQ Americans who travel abroad is expected to increase sharply in the coming months as more of them are vaccinated and governments loosen pandemic restrictions.
A survey of 6,400 LGBTQ people that the International LGBTQ+ Travel Association conducted between March 26 and April 9 found 73 percent of respondents said they plan to go on vacation before the end of the year. Nearly a quarter of survey respondents said they made travel reservations within the past week.
Editors and publishers of LGBTQ publications report an economic boost, although not necessarily because of tourism, at least not yet.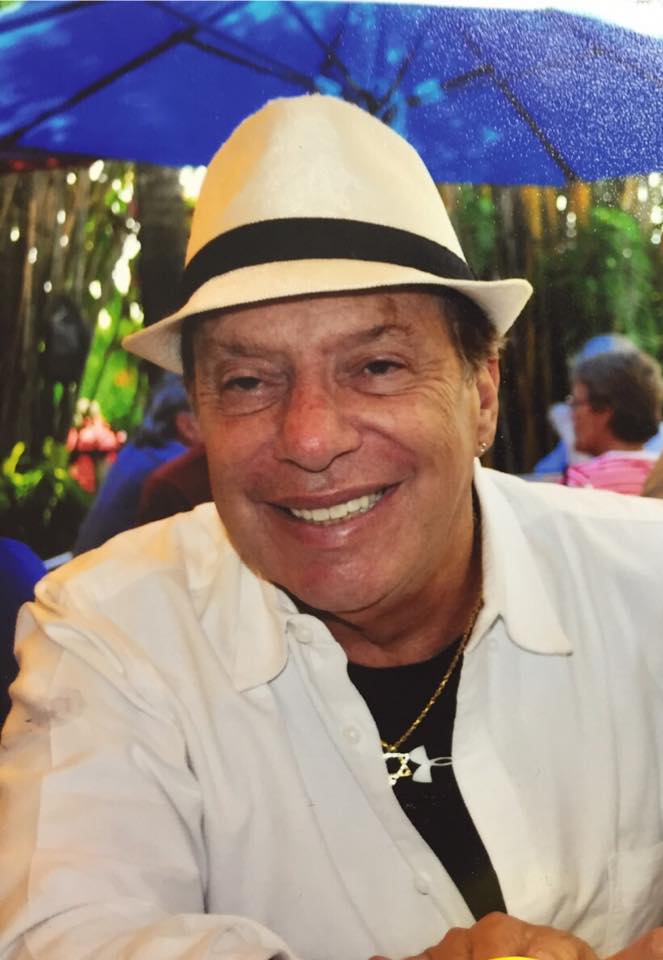 Norm Kent, publisher of South Florida Gay News based in tourist destination Wilton Manors, Fla., "We are having a surge in advertising for the Pride Issue, but the summers tend to be slower in South Florida. People leave for cooler summer climates. However, with businesses beginning to reopen, I am hoping that there will be an incremental rise in summer revenues for local businesses. Our fall arts and entertainment issue will be the barometer for such an increase, since those ads are booked during the summer months. Until there is a complete reopening of group venues to promote theaters, nonprofit charities, corporate dinners or holiday parties, there simply won't be any holidays for the LGBTQ press."
Michael Yamashita, publisher of the San Francisco-based Bay Area Reporter, said that tourists are slowly returning to his city. "So it remains to be seen what the summer will be like. More importantly for a publication, once theaters, casinos, concert venues and museums reopen fully, we expect those advertisers to return. We're already discussing opening dates and ad schedules. Since there won't be a Pride parade this year, there won't be the usual guides and ads. Although like other LGBTQ publications across the country, we are selling and planning for a Pride issue at the end of June even without a local pride parade."
Angela Cragin, publisher of Seattle Gay News, said she hopes to to see a rise in revenue due to increased tourism. "People are ready to get out and about. We plan on having a special arts, travel and food issue in late August/early September. This will coincide with an in-person PrideFest event. We are excited for a terrific issue."
Eboné Bell, editor of Tagg Magazine, a nationwide publication based in Washington, D.C., said she is seeing a rise in revenue. "But it's not because of tourism. I believe it's because businesses are opening back up and [because of] Pride month. … We've seen an increase in print subscriptions, advertisers and grants."
(More on this subject follows with guest writer Ed Slavato's "LGBTQ travelers to the rescue: Queers leading the way to tourism recovery.")
TOP STORY
Volume 23
Issue 3