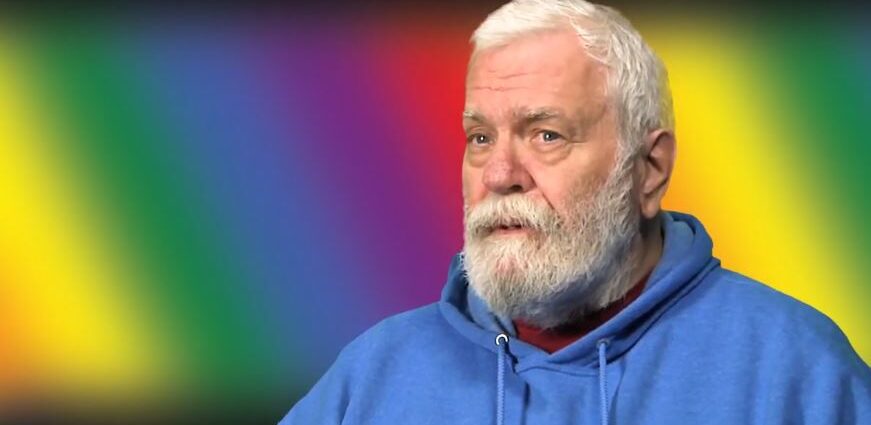 Interviews with George Bakan, Seattle Gay News publisher, released
by Fred Kuhr
After George Bakan, the longtime publisher of Seattle Gay News, passed away last June at the age of 78, remembrances poured in. So much so that the newspaper dedicated two issues to memorializing him.
Nine months later, another way of honoring Bakan has been shared.
One of the creators of The Legacy Project — created to showcase the history of the LGBTQ community in the Pacific Northwest — has released a series of interviews Bakan gave to the project.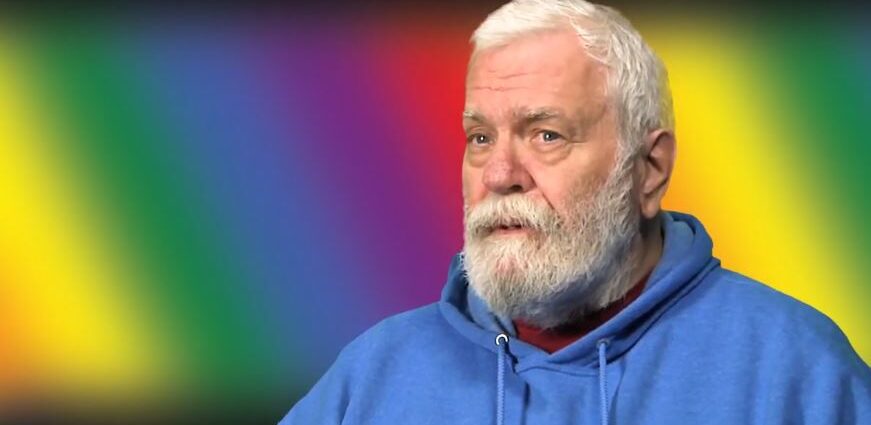 The project was created by journalist and activist Shaun Knittel in 2013, but sadly Knittel died in December 2019 at the age of 39. Knittel was known for his work at the Seattle Gay News as well as Edge Media and OutMilitary.com. He also created the organization Social Outreach Seattle, which worked on a number of LGBTQ issues including marriage equality.
At the start of 2021, Knittel's friend and producer Dru Dinero decided to release the interviews with Bakan as a way of honouring both Bakan and Knittel.
"In remembrance of Shaun, I've decided to bring The Legacy Project to life," Dinero wrote in a piece published in the Seattle Gay News on January 1, 2021. "I know that Shaun's main purpose in filming these interviews was to bring LGBTQ youth, as he once was, a sense of pride in their own history. This is a culmination of everything Shaun stood for and his work, which he held dear."
All of the interviews are now available on YouTube. The five Bakan pieces show him discussing the history of Seattle, his childhood, coming out, being young and gay in Seattle, getting drafted in the military and getting married.
The interviews are available at https://youtu.be/RBJsbZYIsEc, https://youtu.be/4Gu8QOdtOr0, https://youtu.be/METh2XigrEE, https://youtu.be/_7sSrnpXhbM and https://youtu.be/Uid1yRg-77E
IN THE NEWS
Volume 22
Issue 12