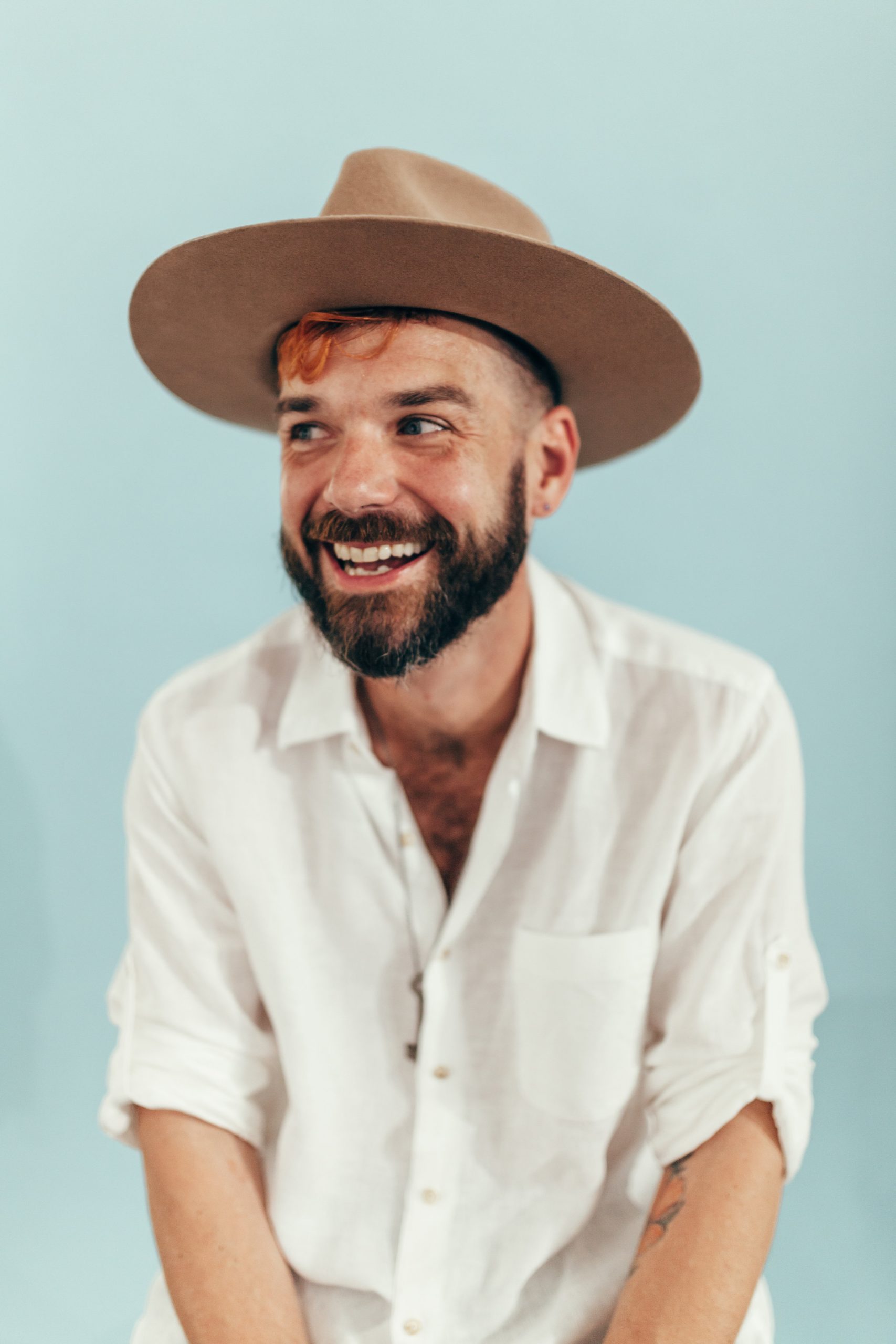 The ever-changing landscape of LGBTQ media, underserved communities and The Fight's 10th anniversary
by Brenden Shucart
(Brenden Shucart is a writer and activist based in Los Angeles. This piece appears in the February 2021 issue of The Fight, celebrating the publication's 10th anniversary. The piece is published here with the permission of Mark Ariel, managing editor of The Fight.)
The last decade or so has been a notoriously tumultuous and uncertain time for the world of publishing in general, and absolutely savage for LGBTQ media specifically.
I'm delighted in ways that mere words seem (somewhat ironically) insufficient to the task of adequately expressing that 10 years since its inception, there's still a publication called The Fight to celebrate.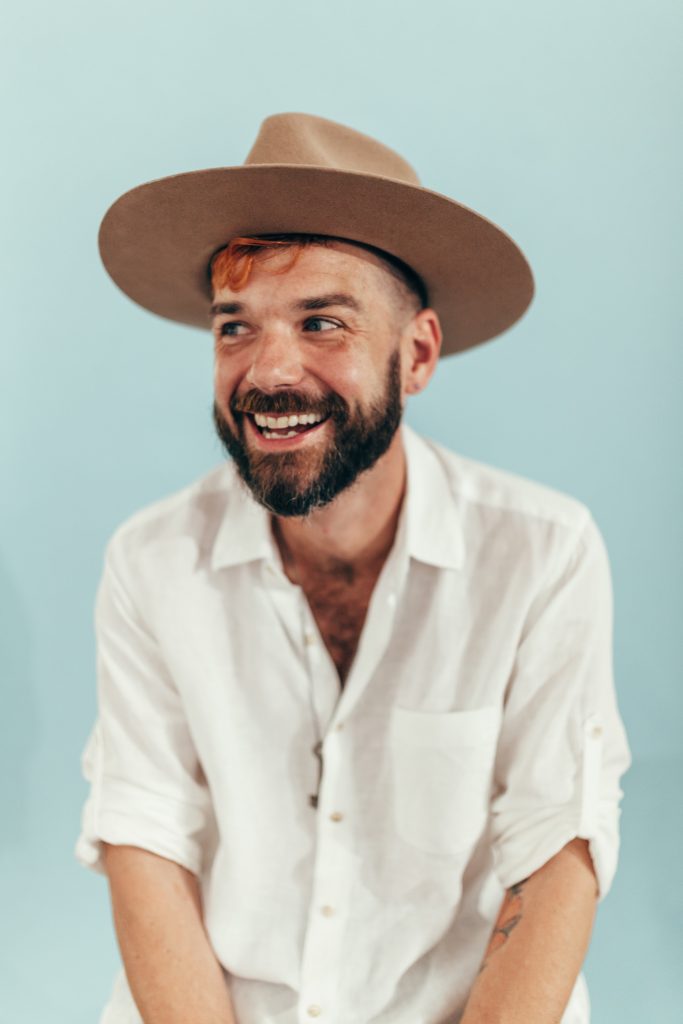 I didn't set out to have a career in journalism. In fact, after dropping out of college to travel around the world, I don't think I ever really expected to have much in the way of a "career" of any kind. But in the late aughts, at the urging of a friend, I contributed a piece to the Huffington Post for World AIDS Day which opened the door to freelance projects at a number of amazing publications such as Out There, Poz, and eventually Frontiers LA, "Southern California's Gay paper of record." First as a contributor, then as the editor of their HIV blog, Positive Frontiers, before finally being offered a position as associate editor in the spring of 2013 — or as I like to call it, the worst job of my life.
Now that's not to say that I wasn't grateful for the opportunity, and I remain grateful for the education that I received there. Alex Garner, my predecessor running Positive Frontiers, gave me the confidence in my writing skills to think that this was something that I can do. From our news editor, the legendary Karen Ocamb, I received an incredible education in the nuts and bolts of being an old-school reporter. And from Stephan Horbelt, Frontiers' stalwart editor in chief, I learned the painstaking work and attention to detail that's required for putting together a beautiful glossy magazine. But I received another, far more cutthroat education at Frontiers as well — how to navigate the office politics between rats on a sinking ship.
It was clear to me that the industry was in crisis well before i found my way to Frontiers, but the indignities I suffered as a freelancer were nothing compared to the traumas I experienced working full-time in a 30-year-old institution of Gay media.
Five years on, and Frontiers really hadn't adjusted to the realities of either the Great Recession or the digital revolution. And that, combined with a lack of clear leadership and financial mismanagement, resulted in an environment with zero job security where different departments competed for resources like it was the flipping Thunderdome.
Shortly after being thrust into this battle royale where it was every cubicle for themselves was when I became aware of The Fight. It was a publication which most of my coworkers at Frontiers and its 30 years of history regarded with unconcealed disdain. But in the little upstart magazine I could see a publication quietly moving to occupy a space completely ceded by Frontiers: Women, people of color, the HIV, Leather, and Recovery communities. The Fight covers featured local artists and activists, while Frontiers tended to be festooned with anonymous abs, straight allies, and the promise of Napa wine tasting vacations. The implication was clear: while Frontiers was determined to double down on chasing the dollars of white aspirational gays, The Fight was committed to serving the rest of the LGBTQ communities.
In the end I lasted just a little over a year at Frontiers. When they offered me a promotion to managing editor after a week of editorial meeting screaming matches and being asked to wait to cash my paycheck, I went into the bathroom and cried. My time there had been so toxic it was enough to make me want to swear off Gay media forever. But luckily a call from The Fight's publisher and editor in chief, Stanford Altamirano, convinced me not to give up on LGBTQ journalism just yet. He said that he had heard about my experiences at Frontiers, and told me if I'd be interested in contributing to his magazine he could promise me a very different working relationship — one based on clear communication and mutual respect — and I'd always get paid on time.
I'm happy to say, I've been working with The Fight off and on for the last six years now, and he's delivered on all accounts. And over the years I have had the opportunity to work closely with managing editor Mark Ariel and Stanford, their creative director Nadeen Torio, and featured photographer Dusti Cunningham, and in that time they have remained committed to their mission fighting for LGBTQ rights and featuring voices from communities often ignored or underserved by traditional Gay media.
In 2018, the team launched a San Francisco Bay area edition of The Fight, and they asked me to take the reins. I got to see firsthand how difficult it is to produce a high quality LGBTQ magazine. Ultimately, due to the lack of local advertising dollars, we were not able to make it a success.
My admiration for all of them has continued to grow as they have continued to succeed with The Fight in SoCal, even through an economic moment which seems to be shaping up to be a Second Great Depression.
Congratulations Stanford. Congratulations Mark. Thank you for letting me be a part of this very special happy 10th anniversary issue — and here's to 10 more.
GUEST COMMENTARY
Volume 22
Issue 11