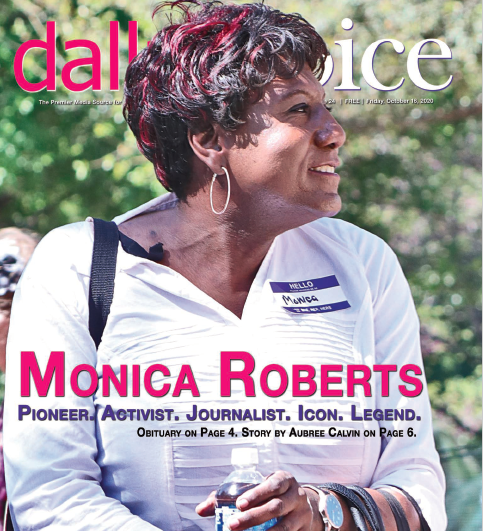 TRANSITIONS AND MILESTONES
(What's happening at your publication? Let us know. Email editor Fred Kuhr at editor@presspassq.com)
ECHO MAGAZINE, based in Phoenix, entered its 32nd year of publication with its October 2020 issue. Additionally, BILL OROVAN stepped down as publisher as the magazine was sold to AEQUALITAS MEDIA, based in Chicago. DJ DORAN, CEO of Aequalitas Media, takes over as publisher while managing editor AMY YOUNG is promoted to editor in chief. Associate publisher Bill Gemmill has been promoted to group publisher for Aequalitas Media, which includes properties GAYCATION MAGAZINE in Chicago, CAMP MAGAZINE in Kansas City, and OUT & ABOUT MAGAZINE in Nashville.
GAY CITY NEWS, based in New York City, won six awards in the 2019 NEW YORK PRESS ASSOCIATION Better Newspaper Contest during a virtual ceremony on August 20-21, 2020. The awards included first place for editorial writing, second place for coverage of crime, third place for coverage of elections/politics and coverage of religion, and honorable mentions for the Past Presidents' Awards for General Excellence and Special Section/Niche Publications Newsprint.
THE NORM KENT SHOW, the radio show hosted by Wilton Manors-based SOUTH FLORIDA GAY NEWS publisher NORM KENT, celebrated its first anniversary in September 2020. The show airs at 4p.m. weekdays locally in Broward and Palm Beach counties and online at WWNNRadio.com and NormKentShow.com.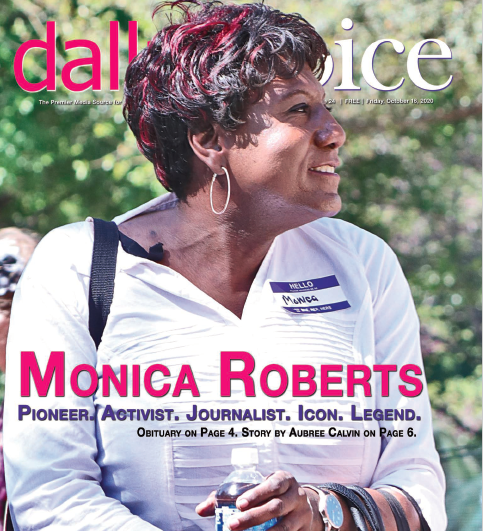 OPTIONS MAGAZINE, based in Providence, R.I., announced that it has received a $5,000 matching donation from an anonymous donor. The publication is launching a fundraising drive to meet that match at optionsri.org.
MONICA ROBERTS, founding editor of the blog TRANSGRIOT which focused on issues pertaining to trans women, particularly trans women of color, passed away on October 5, 2020, after what has been reported as a medical emergency.
THE WASHINGTON BLADE's BLADE FOUNDATION held its summer closing party on September 11, 2020, in Rehoboth Beach, Del., with special guest U.S. Sen. CHRIS COONS and a video message from U.S. Rep. LISA BLUNT ROCHESTER.
TRANSITIONS AND MILESTONES
Volume 22
Issue 7