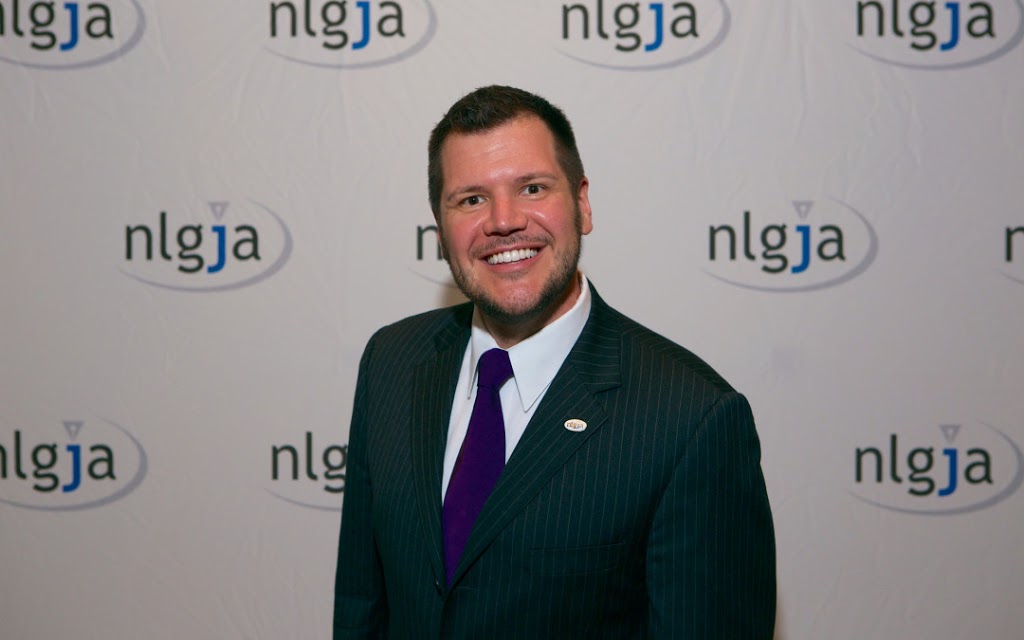 NLGJA convention will be virtual for first time
by Joe Siegel
The 2020 convention of NLGJA: The Association of LGBTQ Journalists will be held virtually due to the restrictions around the novel coronavirus pandemic. This will be the group's first virtual gathering in its 30-year history.
This year's event, which will run a little later in the year than usual (October 23-25), will not be too different from past conventions, according to Adam Pawlus, the group's executive director.
"Hosting an entirely online convention allows us to reach people who may have otherwise been unable to come to the convention, and we have aimed to make it as affordable as possible," Pawlus said.
"We will offer more than 30 breakout sessions and several plenary sessions throughout the weekend, which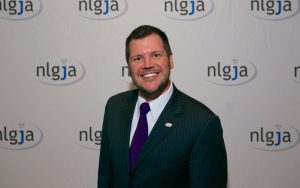 NLGJA's Adam Pawlus
will offer attendees skill-building opportunities and a chance to learn more about a variety of topics," Pawlus added. "A full agenda will be announced soon. We encourage all of our attendees to take full advantage of the opportunities presented with the online platform."
Pawlus said there will be "a variety of structured networking opportunities each day, but the online platform allows attendees to connect directly with other attendees, as well as our sponsors and exhibitors throughout the weekend."
This year's sponsors will include Comcast NBCUniversal, CBS News, Knight Foundation, Walton Family Foundation, Democracy Fund and Prudential Financial.
Last year's convention, which was held in Chicago, attracted 400 people.
In anticipation of this year's convention, this month NLGJA announced its 2020 scholarship award recipients.
Ogonna Ononye is the recipient of the 2020 Leroy F. Aarons Scholarship Award. Ononye is a graduate student at Maryland Institute College of Art studying graphic design. She plans to pursue a career in multimedia journalism and visual communication design.
Leo Baudhuin is the recipient of the 2020 Steve Mason Sports Media Scholarship Award. They are a sophomore at the University of Oregon. They have been covering their hometown women's professional soccer team, the Portland Thorns, and the NWSL for the past two summers, and they hope to continue to do so going forward.
The recipients of the 2020 Facebook Journalism Project Scholarship Awards are Katie Anastas, Jacob deCastro, Olivia Muse, Laura Scudder and Irene Vázquez. Anastas is a graduate student at the Columbia University School of Journalism, deCastro is a senior at Indiana University studying journalism, Muse is a graduate student at the Columbia University School of Journalism studying journalism with a concentration in documentary filmmaking, Scudder is a third-year student at George Mason University studying communications, and Vázquez is a senior at Yale University studying Ethnicity, Race, and Migration as well as English.
Registration is available to members for $150, and available to non-members for $250. Students who are members receive a complimentary registration, and students who are not members are able to register for $25. There are also some discounts available to members who may be experiencing financial hardship. Additional registration info can be found at www.nlgja.org/2020/registration.
IN THE NEWS
Volume 22
Issue 5