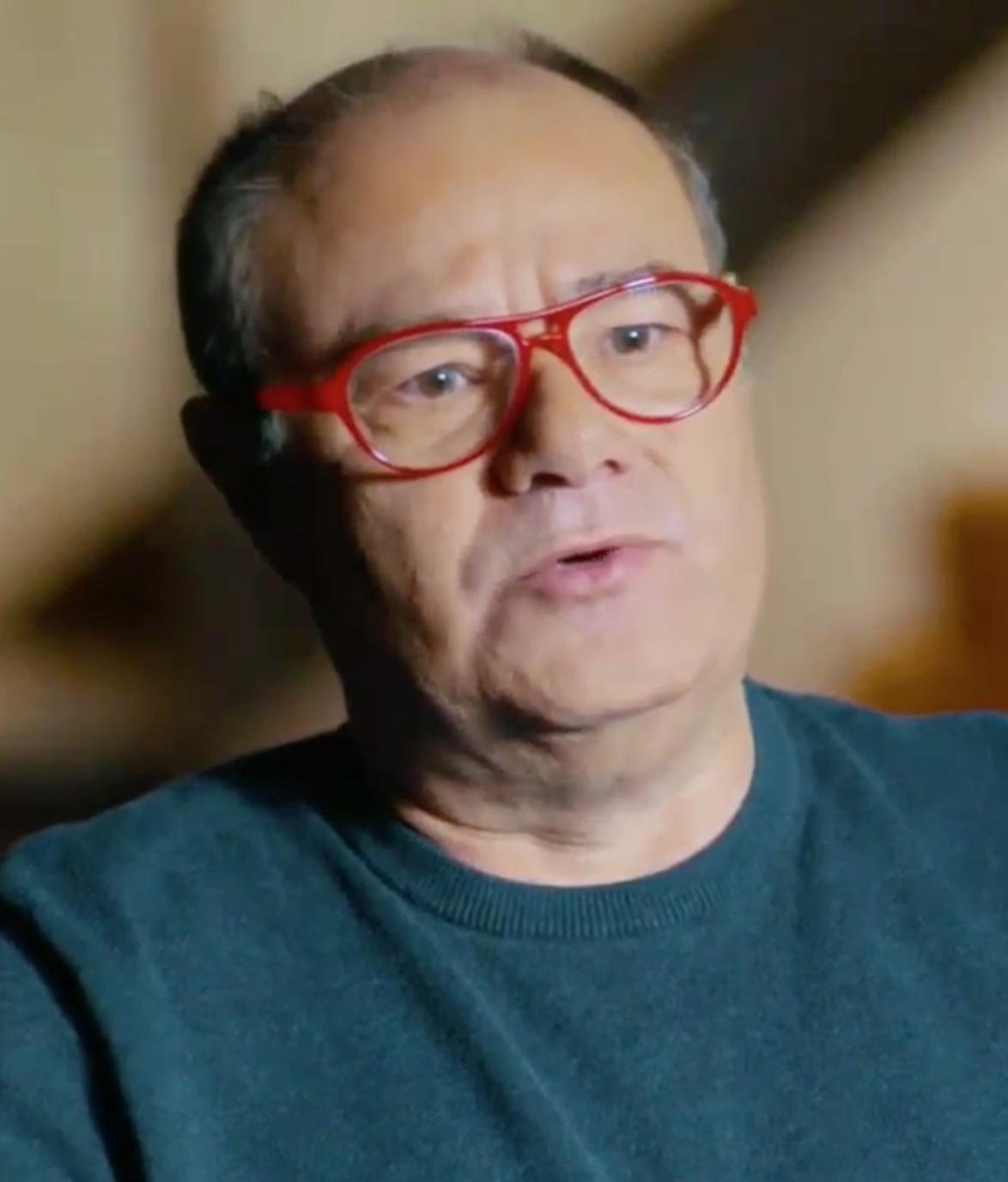 LGBTQ History Project shares stories across publications
by Joe Siegel
In observance of LGBTQ History Month, this year's LGBTQ History Project, compiled by Philadelphia Gay News (PGN) and its founder and publisher Mark Segal, features coverage of landmark events over the past 50-plus years.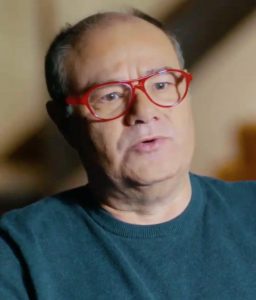 "This has been a yearly collaborative of local LGBT media since 2006," said Segal. "While PGN has coordinated the project, our consistent partners have been San Francisco's Bay Area Reporter, Dallas Voice, and South Florida Gay News (now known as OUT South Florida) and features from a variety of publications through the years. We're proud that over 20 publications and websites use some or all of the features we provide."  
One of the features, for example, is "The history of LGBTQ online dating" by Michele Zipkin.
"Despite the existence of some online spaces and a variety of email lists for queer women, spaces for queer men continued to go full-steam ahead in the '90s. Services like Compuserve and AOL made it easier to get online by providing community forums and chat rooms…" Zipkin wrote. "Later in the decade, AOL became rife with gay-centric chat rooms."
"Ending the myths of Stonewall," from PGN, touches on the historic July 1969 protests at the Stonewall Inn in New York City.
"The myth of Judy Garland's death being the impetus for Stonewall is the most belittling myth to those of us who participated. It's stereotypical and self-loathing, and with this article we add new information which finally ends this silly tale," reads the piece. "One clue is where the idea originated: from a conservative, straight columnist at the Village Voice named Howard Smith, who actually was a friend of the police captain who led the raid."
"How drag finally found a home in San Francisco," by Matthew Bajko of the Bay Area Reporter, traces the history of drag queens in that city.
"During the 1960s most LGBTQ nightlife in San Francisco was centered in the northern neighborhoods of the city," Bajko wrote. "Gay bars could be found along Polk Street, in the Tenderloin, and the South of Market neighborhood."
"A short drive away in the city's Glen Park neighborhood, albeit for a brief period of time, one could enjoy female impersonators performing at a restaurant location with a storied past dating back to the 1900s. An account of their opening night at the Casa Blanca Lounge in an October 1964 edition of Citizens News, a defunct early LGBTQ newspaper, described it as 'something that should have been seen,'" Bajko wrote.
"When NOW purged lesbians," from PGN, tells an important chapter from the National Organization of Women's history. Victoria A. Brownworth writes: "The lesbian purge at NOW was momentous and had a ripple effect for lesbian activists. It was also surprising and even ironic as lesbians had been so pivotal in the founding of NOW and in the impact and influence of second-wave feminism. Many of the key figures of that wave of feminism and of NOW itself were lesbians. This included NOW co-founder Pauli Murray; then-lesbian theorist Rita Mae Brown, member of The Furies collective and author of the first mainstream lesbian novel, 'Rubyfruit Jungle' and editor of the NOW newsletter; and graphic designer Ivy Bottini, who designed NOW's logo — still used today — and was president of the largest chapter of the organization, New York NOW."
IN THE NEWS
Volume 25
Issue 7