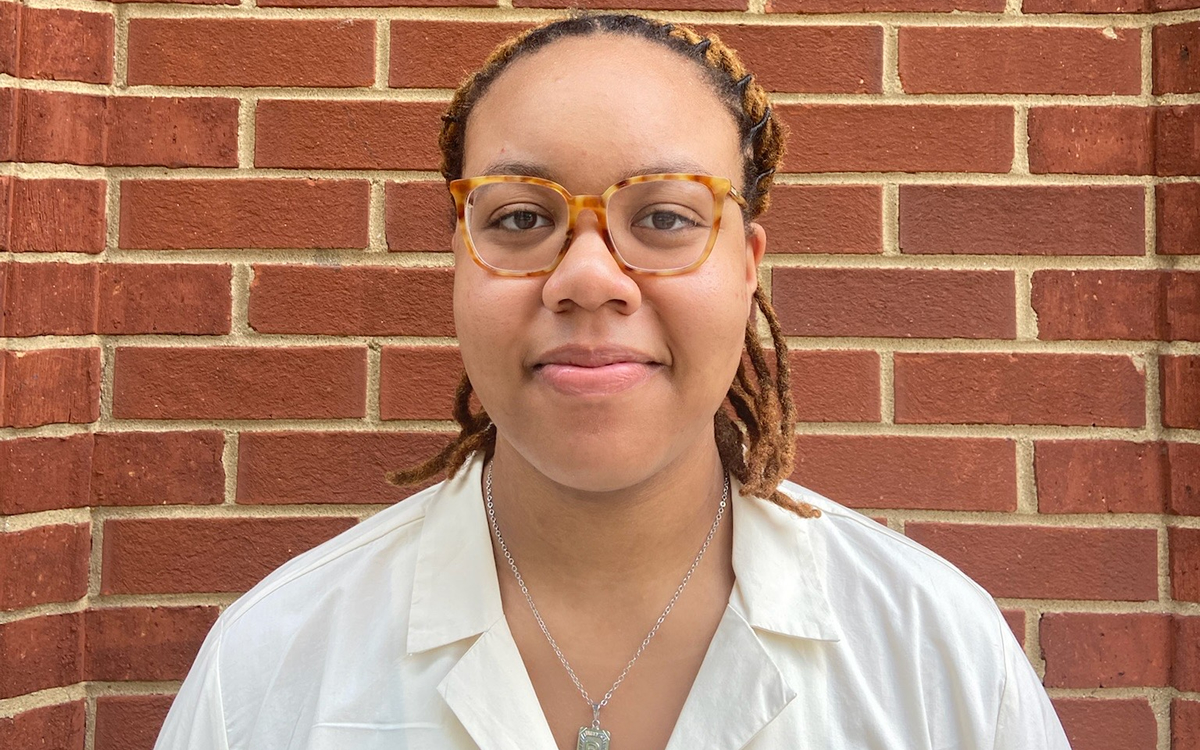 TRANSITIONS AND MILESTONES
(What's happening at your publication? Let us know. Email editor Fred Kuhr at editor@presspassq.com)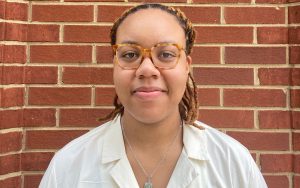 THE BLADE FOUNDATION, a nonprofit that works to educate the next generation of LGBTQ journalists, named OMARI FOOTE as the recipient of its fall fellowship. Foote, a senior majoring in journalism at Howard University, joined the Foundation last month and will spend 12 weeks covering issues related to queer-owned businesses in D.C.
DALLAS VOICE has been nominated as a finalist for a LION Local News Journalism Award for Collaboration of the Year. LION PUBLISHERS works to strengthen the local news industry by helping independent news publishers build more sustainable businesses. The Dallas newspaper was nominated for its work with LGBTQ news consortium NEWS IS OUT.
THE EQUALITY FORUM, based in Philadelphia, has released its list of 2023 LGBT History Month Icons, one for each day in October. The organization's website will feature free videos, bios, downloadable images and other resources for journalists showcasing each icon. Icons this year include activist CHASTEN BUTTIGIEG, WNBA superstar BRITTNEY GREINER, Massachusetts Gov. MAURA HEALEY, Oregon Gov. TINA KOTEK, British actor EDDIE IZZARD, and late actor LESLIE JORDAN.
THE GAZETTE, a supplemental publication of OUT SOUTH FLORIDA (OUTSFL), published its first issue, dated June 22, 2023, since the newspaper's predecessor, SOUTH FLORIDA GAY NEWS (SFGN), ceased publication earlier this year. The supplement covers the local communities of Wilton Manors and Oakland Park.
GEORGIA VOICE, based in Atlanta, was named a grand marshal for this year's Atlanta Pride Festival and Parade, scheduled to take place Oct. 14-15, 2023.
KEVIN NAFF, editor in chief at the WASHINGTON BLADE, is scheduled to present the International Role Model Award on October 1, 2023, to kick off LGBT History Month. The event is sponsored by the EQUALITY FORUM, based in Philadelphia. The recipient of the award is Dr. JAKE KLEINMAHON, a pediatric cardiologist and heart transplant specialist. He, his husband and their two children made headlines last month when they moved out of their home state of Louisiana after three anti-LGBTQ bill passed the state's legislature.
SFGN (SOUTH FLORIDA GAY NEWS), which was based in Wilton Manors until it ceased publication earlier this year due to the death of publisher and co-founder NORM KENT, won awards last month during the Sunshine State Awards ceremony in Fort Lauderdale. CHRISTIANA LILLY won first place in Beat Reporting: Underrepresented Communities, JOHN HAYDEN won first place in the category Obituary Reporting, Hayden and JOHN MCDONALD took second place in the Hyperlocal Reporting category, McDonald also won second place for Obituary Reporting, and STEVE ROTHAUS won two third-place awards for Feature Reporting and Profile Reporting.
MINNIE BRUCE PRATT, a highly-acclaimed lesbian poet, essayist and activist, passed away July 2, 2023, at her home in Syracuse, N.Y. She was the widow of author and activist LESLIE FEINBERG, who died in November 2014 at age 65. Pratt was 76.
QSALTLAKE, based in Salt Lake City, Utah, published its 350th issue in August 2023. 
BRANDON WOLF is the new national press secretary for the HUMAN RIGHTS CAMPAIGN, based in Washington, D.C. He previously served as press secretary of Tampa-based EQUALITY FLORIDA. He is also a survivor of the 2016 mass shooting at the Pulse nightclub in Orlando.
TRANSITIONS AND MILESTONES
Volume 25
Issue 6