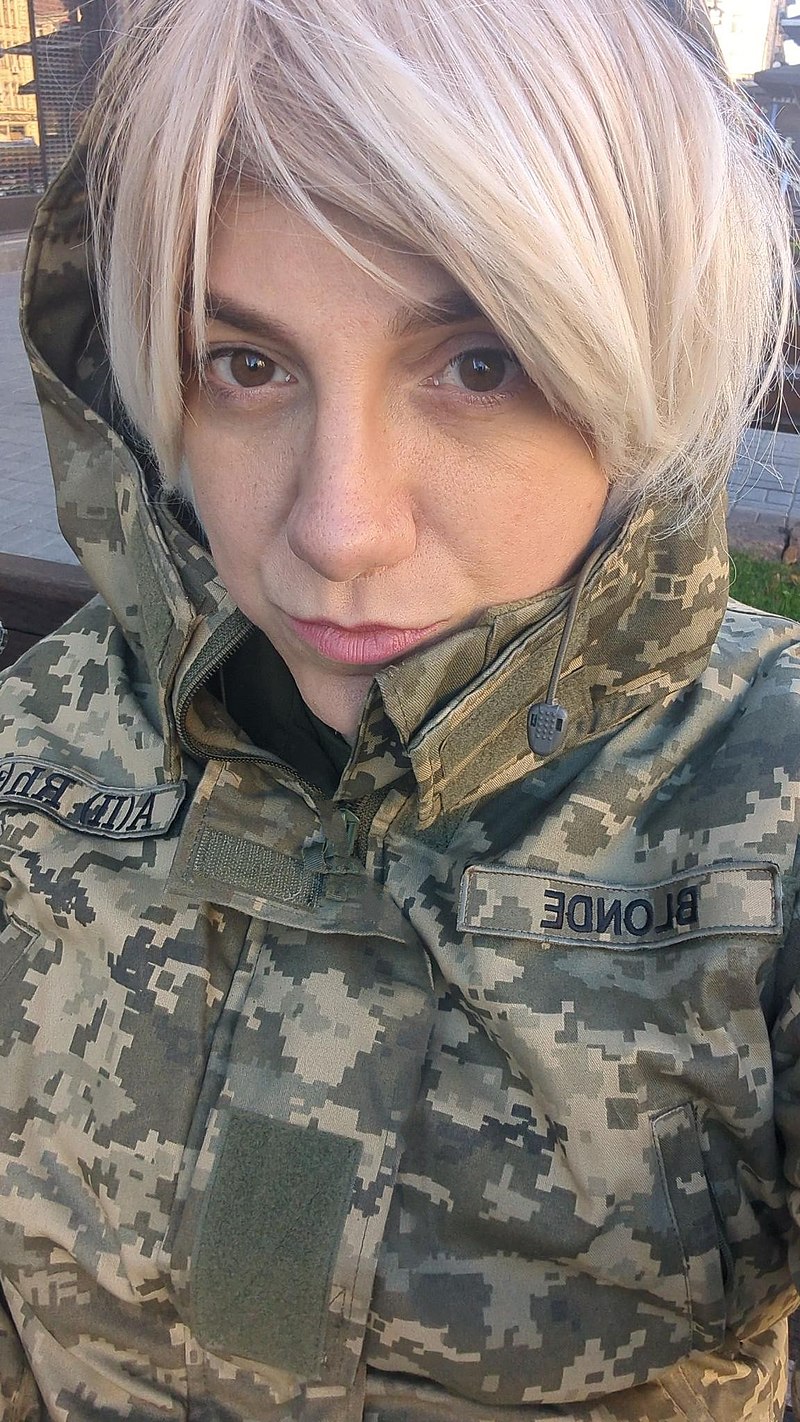 TRANSITIONS AND MILESTONES
(What's happening at your publication? Let us know. Email editor Fred Kuhr at editor@presspassq.com)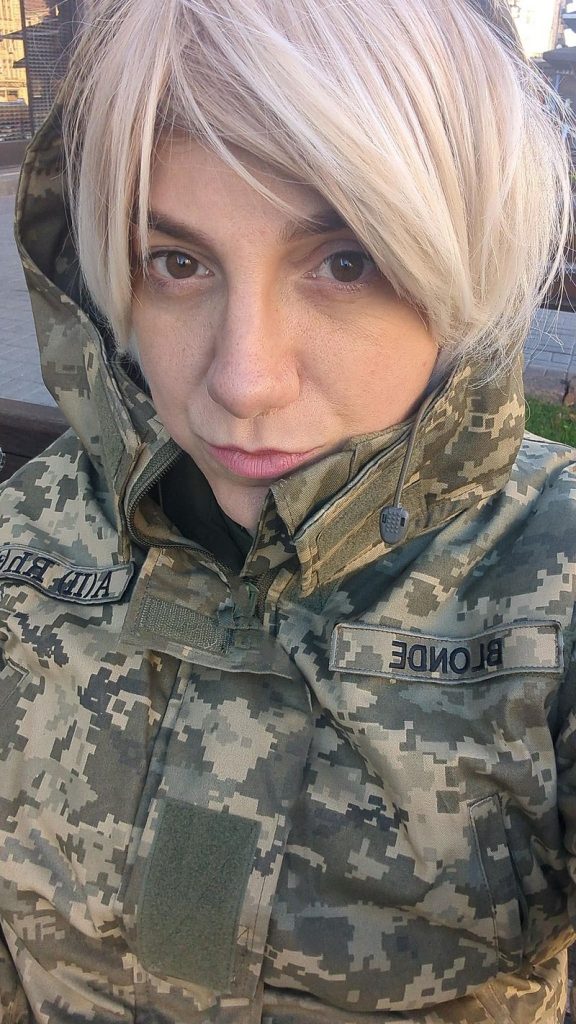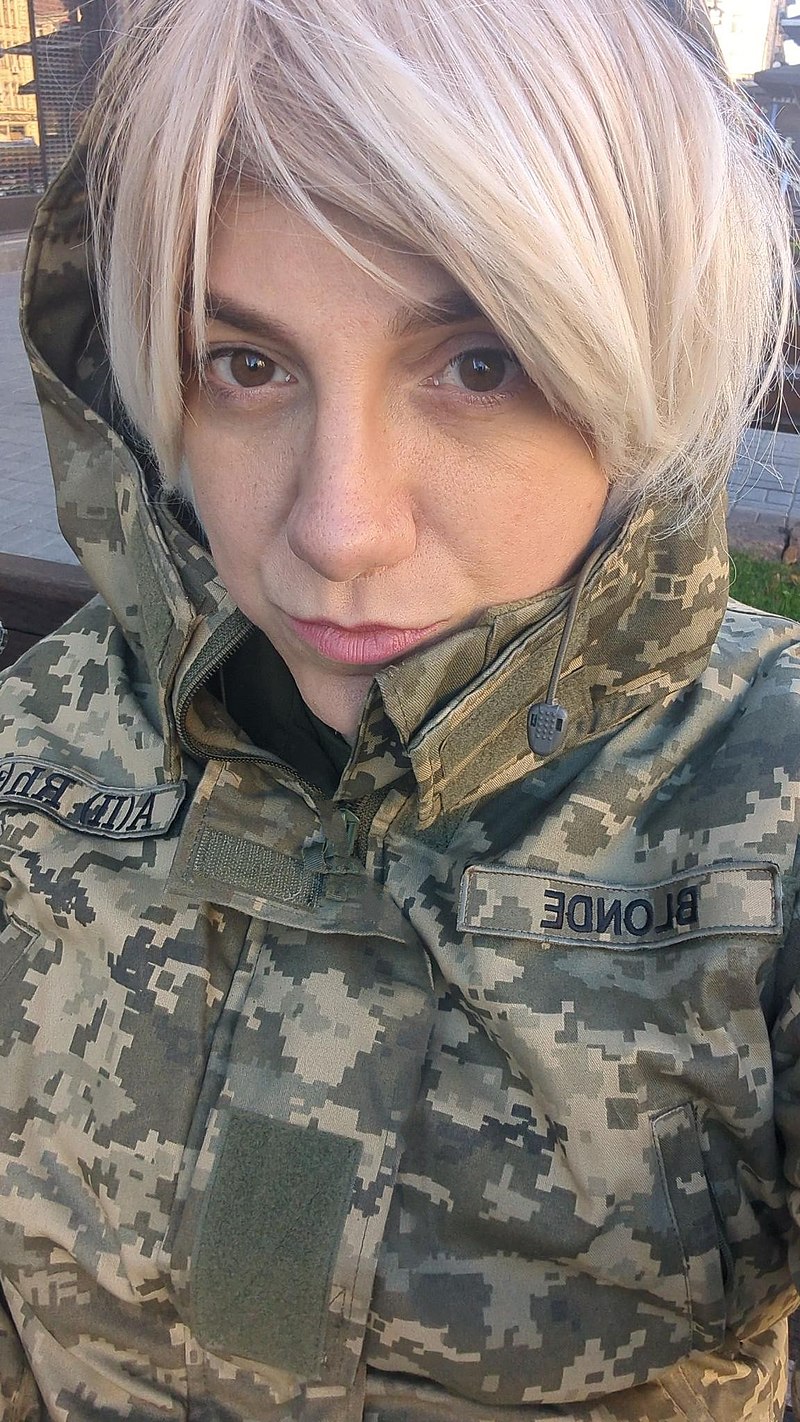 SARAH ASHTON-CIRILLO, a former reporter with LGBTQ NATION who is now fighting on the front lines in Ukraine, was recently injured on the battlefield. Ashton-Cirillo, who is transgender, went to Ukraine last year as a war correspondent for the publication, but decided to enlist in the Ukrainian army. She tweeted on February 23 that she was hit, resulting in the loss of part of her hand and facial scarring.
DAVID MAGAZINE, which shuttered operations in 2017, relaunched its weekly print publication on January 4, 2023.
TAGG MAGAZINE, based in Washington, D.C., entered its 12th year of publication with its January/February 2023 issue.
WINDY CITY TIMES, based in Chicago, announced that MATT SIMONETTE is its new executive editor. Previously, he was the publication's managing editor, starting there as a reporter in 2013. Longtime executive editor ANDREW DAVIS stepped down late last year to take a new full-time role as digital news editor of THE TRIIBE, an African-American online news and digital media company based in Chicago.
TRANSITIONS AND MILESTONES
Volume 24
Issue 12