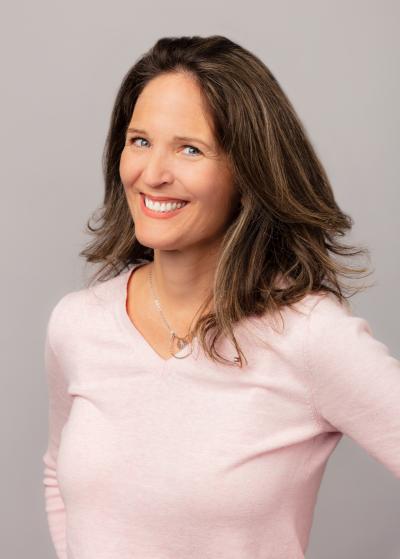 Seattle Gay News up for sale
by Joe Siegel
Seattle Gay News (SGN), the weekly LGBTQ newspaper serving the Seattle metropolitan area for nearly 50 years, is up for sale.
This is not a wholly unexpected move. Current publisher Angela Cragin took over the paper following the death of her father, George Bakan, on June 7, 2020, at age 78. He held the positions of owner, publisher and editor in chief for 37 years.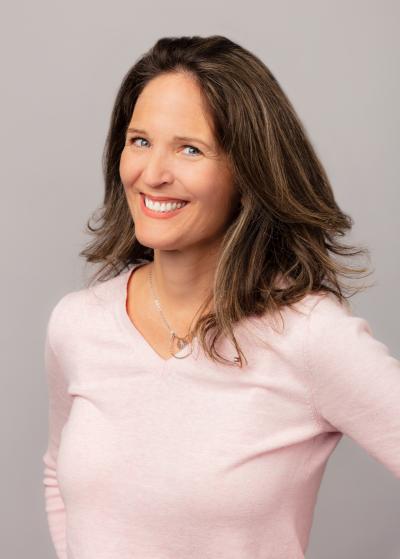 "The process of selling the paper has commenced because through my leadership many goals that I set have been accomplished," Cragin said. "When I stepped in, the paper was close to becoming extinct. As with many businesses globally, COVID-19 hit devastatingly hard. The paper required a major overhaul financially, physically and emotionally."
Bakan's death "required a massive cleanup effort on a personal level, and this project fell to none other than me, his only daughter," Cragin added. "It required running a GoFundMe campaign, making numerous trips to Seattle from four hours away, combating the grief that the community — and family — was feeling, physically moving the location of the office, facilitating an archive team, facing staffing changes, among a multitude of other challenges."
Cragin noted she is willing to stay involved with SGN in some capacity. For now, the paper Bakan devoted his life to will live on.
"SGN's ultimate legacy is the establishment of 'a voice' for the LGBTQ+ community when nobody was listening," Cragin said. "My father catapulted the paper into the spotlight due to his fearless activism and ability to ignore the naysayers. His dedication was an underlying force for the paper and helped to continue the paper's mission. Under my guidance, an archive team made up of librarians, historians and archivists was created."
Through this project, the team archived SGN in locations across the country — from the University of Washington in Washington State to the Yale Beinecke Rare Book & Manuscript Library in Connecticut to the Stonewall Museum in Fort Lauderdale, Fla., among other holding entities. SGN is also archived at the Seattle Public Library in Washington State.
"Not only does SGN continue to live through archives, but it has literally been a 'legacy project' as the daughter of an activist has continued and shared this passion propelling it into the future," Cragin noted.
Cragin reflected on her own legacy as she looked ahead to the future. "Saving the third oldest gay newspaper in the country from extinction and building it into a legitimate business makes me proud. Notwithstanding, I could not have achieved this success without my family's support and the dedication of the SGN team. This remarkable group has journeyed on this wild ride with me, weathering turbulent storms and earning sweet triumphs along the way. I can proudly say that this journey necessitated much of my fundamental capabilities and allowed me the chance to meet some incredible people."
IN THE NEWS
Volume 24
Issue 9