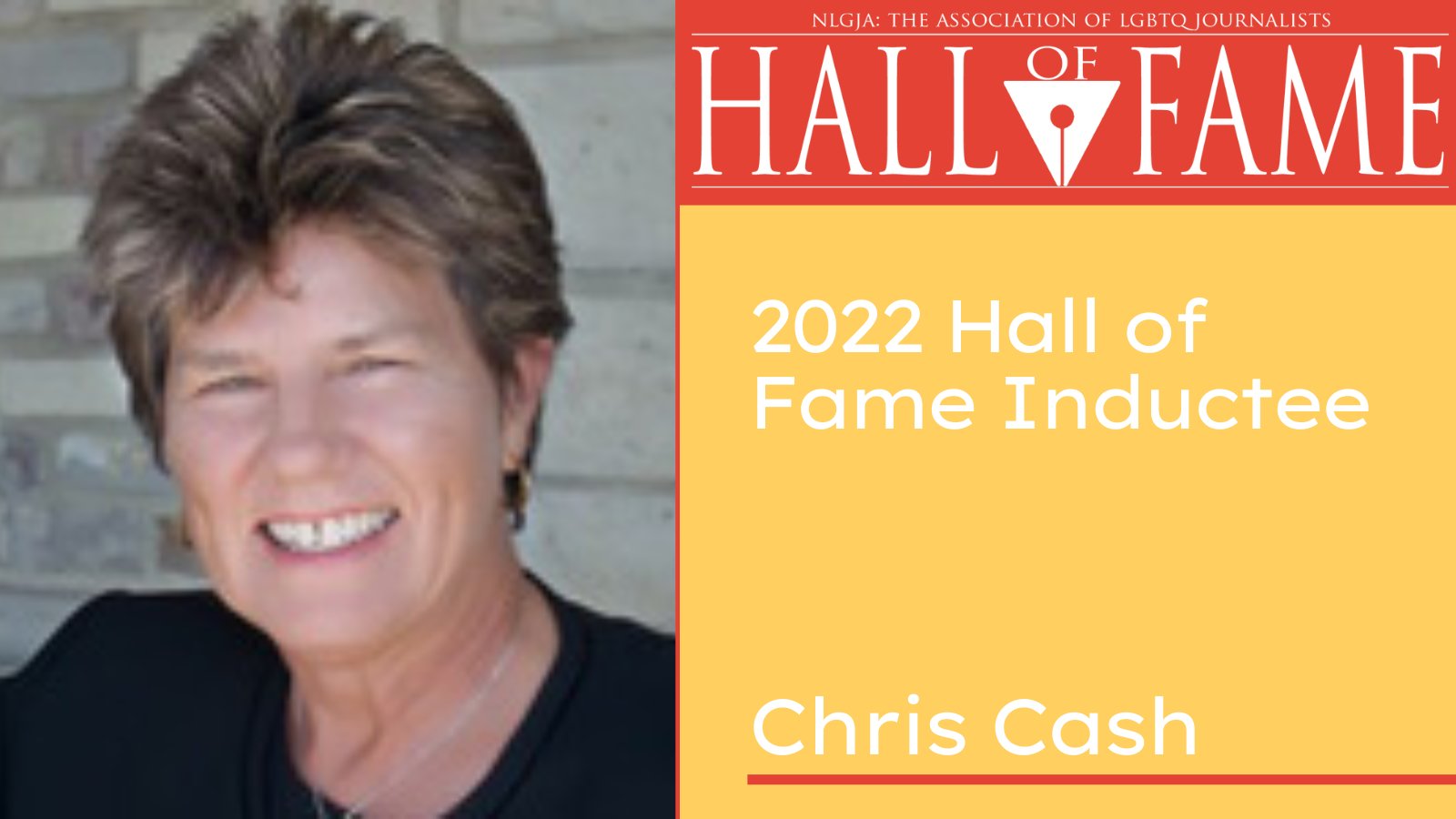 Southern Voice's Chris Cash "thrilled" by Hall of Fame induction
by Fred Kuhr
Chris Cash, founder of Atlanta-based Georgia Voice as well as its precursor Southern Voice, was inducted into the LGBTQ Journalists Hall of Fame by NLGJA: The Association of LGBTQ Journalists last month at the group's annual convention.
"The LGBTQ Journalists Hall of Fame was launched to honor outstanding LGBTQ journalists who have exemplified the association's mission to advance fair and accurate coverage of LGBTQ communities and issues," according to the group. "To date, the LGBTQ Journalists Hall of Fame has honored 51 individuals who have left a lasting mark on their profession through their own courage and mastery of the practice of journalism."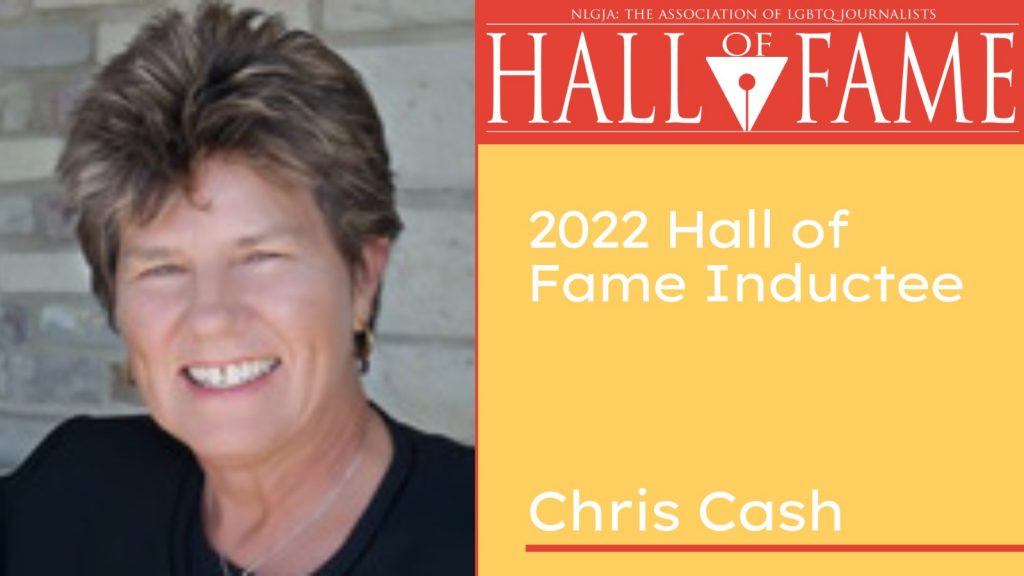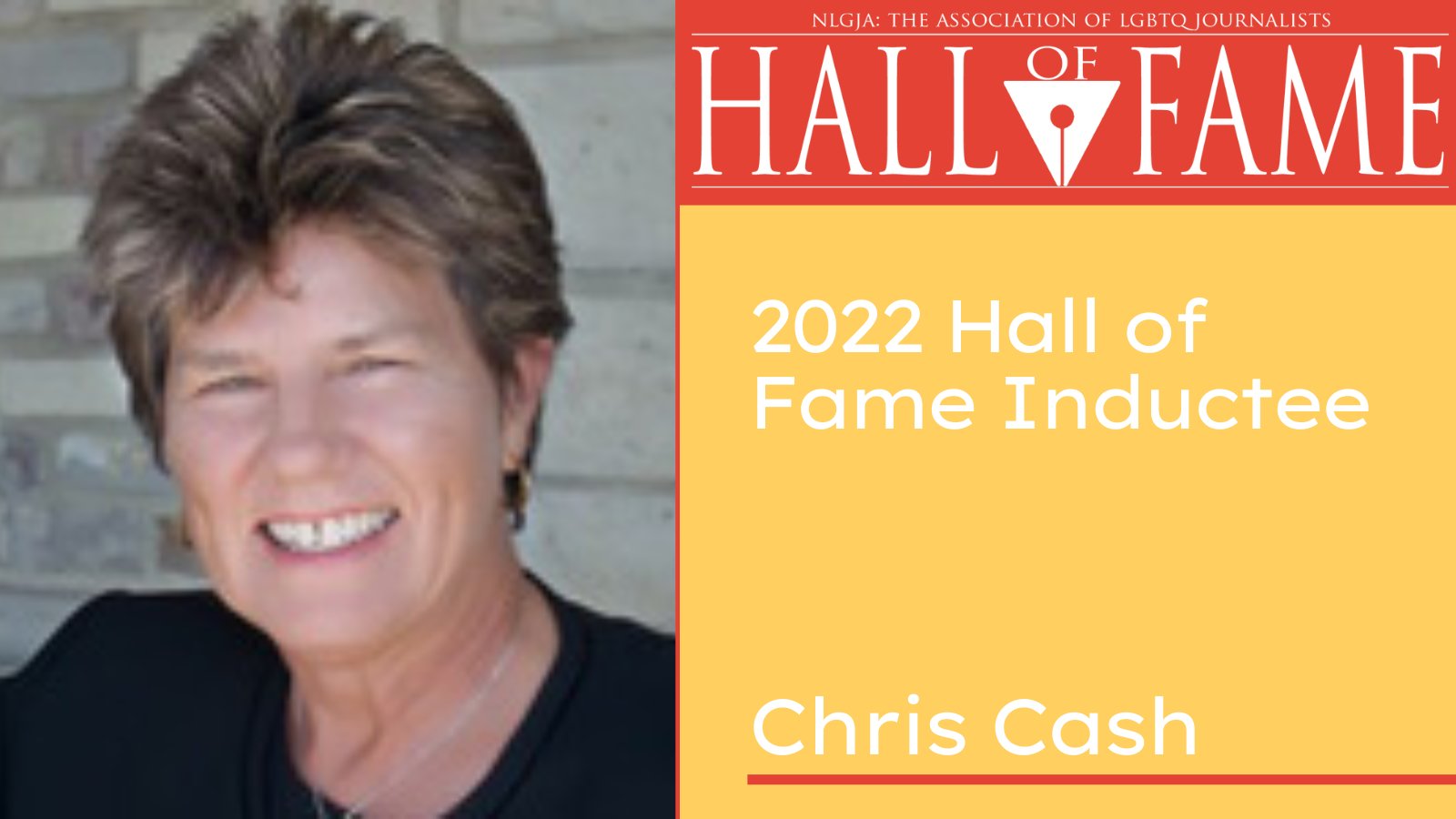 In 1988, Cash and a small group of volunteers launched a bi-weekly newspaper buoyed by the activism and optimism of the National March on Washington the previous year, noted NLGJA. At its height, the newspaper employed dozens of staff members, writers, photographers and cartoonists. Eventually publishing weekly, SoVo carried national advertising and distributed more than 25,000 copies per week in Atlanta and throughout the Southeast.
Cash attributed the success of Southern Voice to its practice of offering news and imagery of both women and men, limiting sexual and alcohol advertising, and "being a paper you could read on MARTA [pubic transit] and take home to Mom," Cash told NLGJA.
In 1997, Cash sold the paper to Window Media, which declared bankruptcy in 2009. Within days she held a community meeting to choose the name for a new LGBTQ newspaper to fill the void left by SoVo. The name Georgia Voice was chosen and Cash and two former SoVo employees launched in March 2010.
In reaction to the induction, Cash told Georgia Voice, "I'm thrilled to be in the company of some truly outstanding journalists and writers. … This recognition of my work has brought me a sense of peace that I didn't even know that I needed. What it says is, 'What you did mattered, it really mattered.'"
Cash was inspired to create Southern Voice, in part, by other LGBTQ newspapers around the country. "I was on the steering committee for the '87 March on Washington for Atlanta. When I was the editor of the newsletter for the Atlanta Committee for the March on Washington, I came across all these bona fide LGBTQ newspapers across the country: the Washington Blade, Philadelphia Gay News, Bay Area Reporter. I thought, 'Why don't we have a paper like that? We need to have a paper like that,'" Cash told Georgia Voice. "Atlanta is the home, the seat of the Civil Rights movement — not to compare, not to say they're exactly the same, but what we were struggling for was equal rights. It really didn't make sense to me."
Reflecting on the early days of Southern Voice, Cash told Georgia Voice, "I did realize very quickly what a lifeline the newspaper was to our readers, particularly in Atlanta. … There was no other real [LGBTQ] newspaper in the entire South. Support came really swift and strong. There were so many people that believed in us and wanted us to succeed. We used a lot of volunteers in the very beginning when we couldn't afford to pay people. None of this would've happened without those people and the LGBTQ business community who were the first to jump on board and help us. Did I know that it would have the impact it had? Absolutely not."
IN THE NEWS
Volume 24
Issue 7