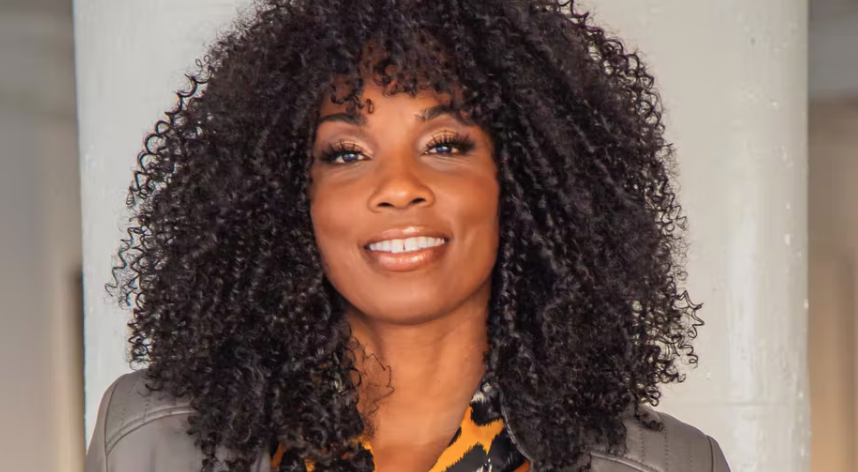 TRANSITIONS AND MILESTONES
(What's happening at your publication? Let us know. Email editor Fred Kuhr at editor@presspassq.com)
THE BLADE FOUNDATION announced the hiring of two spring/summer fellows, who will spend 12 weeks reporting on LGBTQ issues while being mentored by Blade editors. CARIS WHITE, a junior at Dartmouth College, will cover issues of interest to Washington, D.C.'s LGBTQ community. JACK WALKER, a junior at Brown University, is the fourth recipient of the STEVE ELKINS Memorial Fellowship and will cover Delaware's LGBTQ community. Elkins, the fellowship's namesake, was a journalist and co-founder of the CAMP REHOBOTH LGBT COMMUNITY CENTER, which publishes LETTERS FROM CAMP REHOBOTH.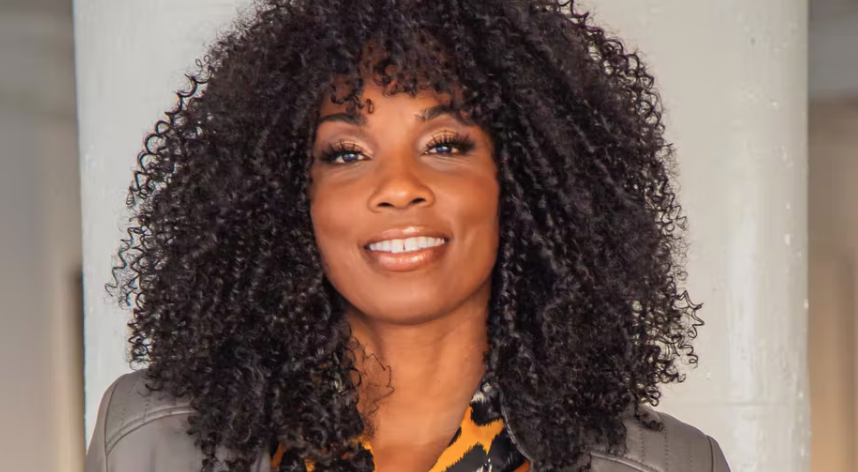 SHERISE BRIGHT has been named the new senior vice president for communications and marketing at the HUMAN RIGHTS CAMPAIGN in Washington, D.C. Bright most recently served as chief communications officer at LAMBDA LEGAL.
TODD CAMP, a long-time journalist based in Fort Worth, Tex., was awarded the 2022 RANDOLPH B. "MIKE" CAMPBELL Award by the Texas State Historical Society for his entry in the HANDBOOK OF TEXAS on the LGBTQ community of Fort Worth.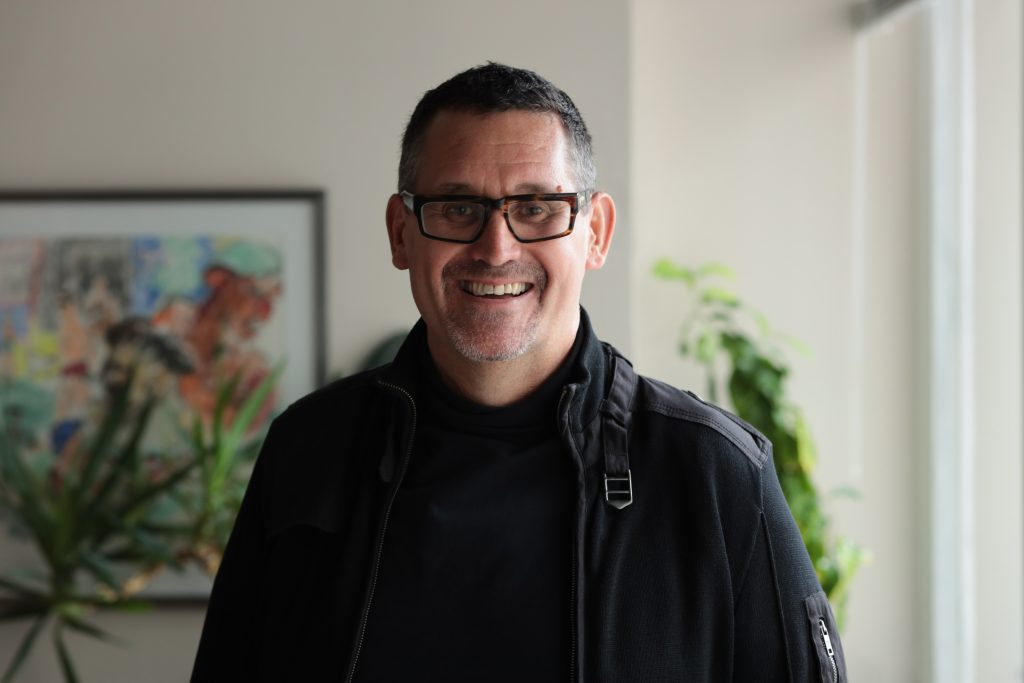 HEATON DYER has been named the new chief growth officer at Toronto-based PINK TRIANGLE PRESS, Canada's largest LGBTQ media organization, effective June 13, 2022. Dyer will be responsible for the growth of the organization, its audiences and its revenues. He previously served as executive director of strategy and international relations at the CANADIAN BROADCASTING CORPORATION (CBC).
GERALD HANNON, who worked as a writer and photographer for the now-defunct THE BODY POLITIC based in Toronto starting in the late 1960s, died May 10, 2022, from Parkinson's disease. He was 77. Hannon was also a long-time board member of PINK TRIANGLE PRESS, publisher of THE BODY POLITIC and its successor XTRA MAGAZINE.
RICHARD LABONTE, co-founder and former manager of A DIFFERENT LIGHT bookstore in San Francisco's Castro neighborhood, died March 20, 2022, at this home in Bowen Island, British Columbia, after a battle with stomach cancer. He was 72. He is survived by his husband, ASA LILES.
THE LEATHER JOURNAL, based in Hollywood, Calif., celebrates its 35th anniversary in May 2022.
LOS ANGELES BLADE celebrated its fifth anniversary with its April 8, 2022, issue.
TRANSITIONS AND MILESTONES
Volume 24
Issue 2