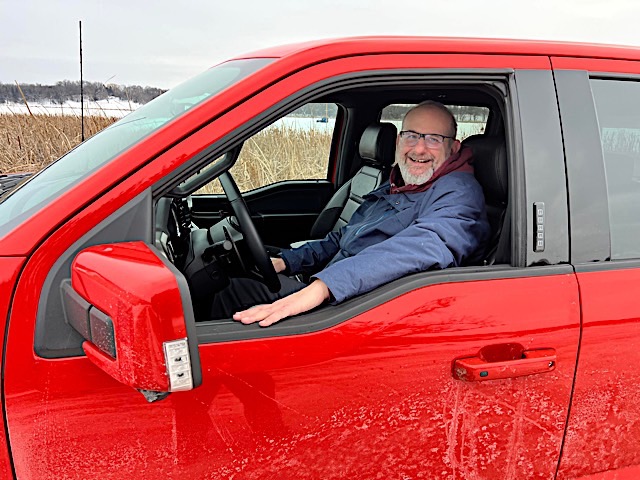 Lavender Magazine's new editor is ready to run
by Randy Stern
(Randy Stern is the new managing editor of Lavender Magazine, based in Edina, Minn. The following column ran in the magazine's March 10, 2022, issue and appears below with permission.)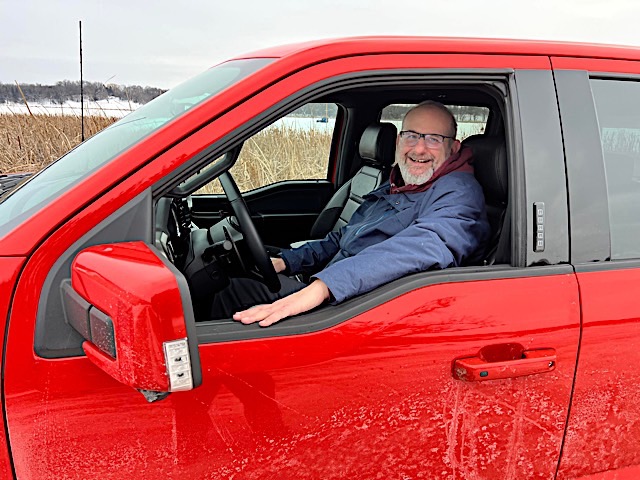 It is my great honor to introduce myself as the new managing editor of Lavender Magazine.
You may have read my work over the past 11 years. My automotive, transportation, and travel columns were written for you. No matter what you took away from my columns, I hope you enjoyed them on these pages.
However, the opportunity came to take a greater role in leading this magazine. That is a responsibility I take seriously. This community is something I felt in kinship with. It continues to thrive on various different levels.
What about me? My first media job was at a small bear/leather website out of Chicago as its managing editor. That was 21 years ago. Without diving deep into my resume, I have been an automotive journalist and content creator for the last 11 years — including writing the same subject matter for this magazine.
You probably guess that I am not a native Minnesotan. Although, I have been a resident of this state since 2004. If you were wondering, I was born in Southern California – Encino, to be exact. Legally, the City of Los Angeles. Again, I will not take you on my life's journey recounting everywhere I've roamed. I'd rather not bore you with that.
At this point, I cannot divulge too much what Lavender will look like under my editorial leadership. For the most part, it will stay the course content-wise — sticking with per-issue themes, a big annual Pride issue, and so forth.
However, I see opportunities that should enhance the magazine's reach and continue to serve ALL communities — including BIPOC, transgender, LGBTQ youth and younger generations, everybody within and outside the LGBTQ spectrum, communities outstate and across state lines! I want this magazine to embrace all ages, races, ethnicities, nationalities, gender identities, sexual orientations, economic status, and so forth.
This magazine is emboldened with a great staff as diverse as our community. We are storytellers, journalists, reviewers, patrons, and so forth. We're probably next door to you. You might see us out there talking to you wherever we roam.
This magazine always starts with a conversation. That's where most stories on these pages start. Let's have one soon! Let us tell your story!
Rest assured, you will continue to see my byline elsewhere on these pages. I am already committed to several stories for future issues. However, I will be taking on more subject matter in future issues.
My call to action is with you. Please continue to read this magazine. Patronize our advertisers. If you like something that interests you, pursue it!
In other words, let's get ready to run!
GUEST COMMENTARY
Volume 24
Issue 2