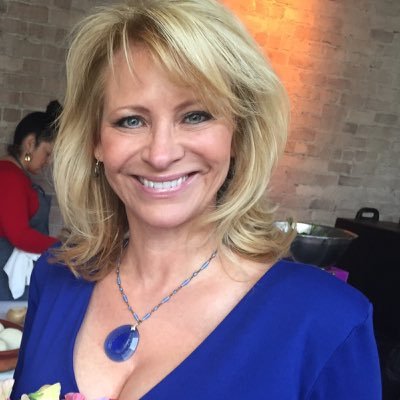 TRANSITIONS AND MILESTONES
(What's happening at your publication? Let us know. Email editor Fred Kuhr at editor@presspassq.com.)
GLOSS, based in San Francisco, entered its 19th year of publication with its June 18, 2021, issue.
THOMAS E. HORN, former publisher of San Francisco's BAY AREA REPORTER, was feted July 19, 2021, when he formally received France's National Order of the Legion of Honor during a ceremony at the San Francisco War Memorial Building. Horn received this highest honor given by France for Outstanding service to the country for his charity work after the 2019 fire at the Notre Dame Cathedral in Paris. Horn is the chair of the San Francisco-Paris Sister City Committee and a former chair of the Alliance Française de San Francisco.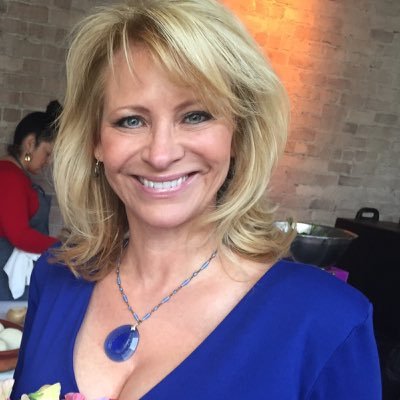 LESLIE SBROCCO is the newest columnist at the SAN FRANCISCO BAY TIMES. Her column, SBROCCO SIPS, debuted in the June 24, 2021, issue and will focus on wine. She is a multiple Emmy Award winner and host of "100 Days, Drinks, Dishes & Destinations" on PBS.
MARK SEGAL, founder and publisher of PHILADELPHIA GAY NEWS, celebrated the release of his audiobook "AND THEN I DANCED" on August 16, 2021, at a virtual event hosted by the Big Blue Marble, an independent bookstore in Northwest Philadelphia.
TRANSITIONS AND MILESTONES
Volume 23
Issue 5