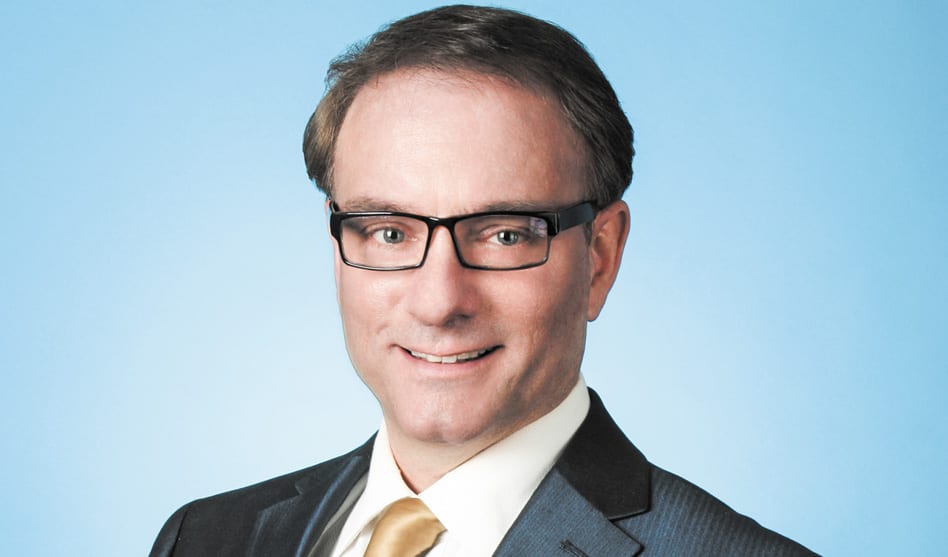 Texas in flux, but Dallas Voice persevering
by Joe Siegel
Texas has been leading the way in reopening bars and restaurants in the midst of the COVID-19 pandemic, even while some have strongly advised against it. And of course, LGBTQ publications would normally rely on advertising from local bars and restaurants. But the impact has been minimal, according to Leo Cusimano, publisher of Dallas Voice.
Despite that, as one of the Lone Star State's leading LGBTQ publications, Dallas Voice has thrived in spite of monumental difficulties, including the pandemic, a brutally cold winter storm which knocked out power to millions in February, and a devastated economy.
Cusimano said the newspaper's survival is due to the ability to adapt to changing circumstances.
"Dallas Voice has evolved over the years," Cusimano said. "When the newspaper was started, tentpoles of the culture that made up most of the advertising were 'the Three Bs: bars, bookstores and bathhouses.' Today we do not have much advertising from bars, and no bookstores, but we do still have bathhouses. Advertising now is more services, auto dealerships, community organizations, and City Hall."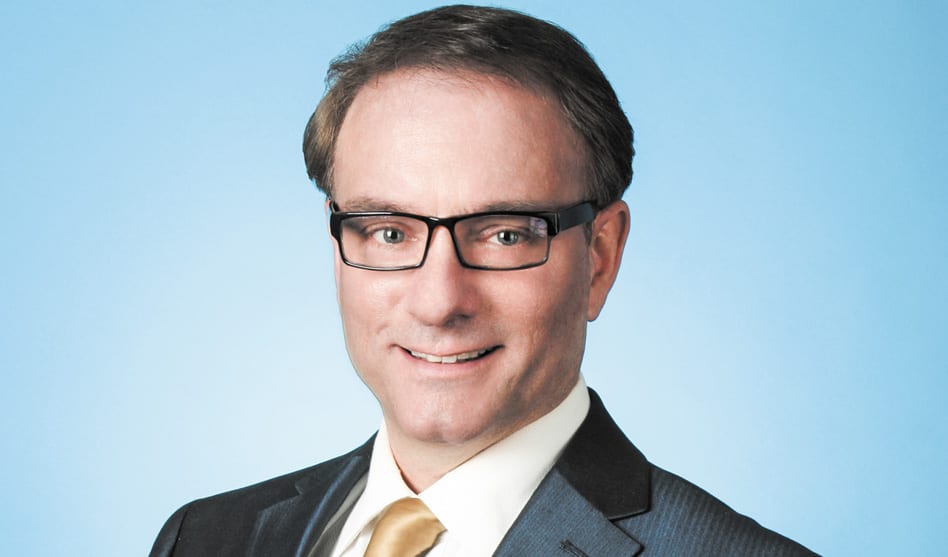 Cusimano said although Governor Greg Abbott allowed bars and restaurants to open at 100 percent capacity, "We were not impacted from a revenue standpoint."
LGBTQ Texans have a streak of independence which distinguishes them from their heterosexual counterparts, Cusimano explained. "Our LGBTQ community here in North Texas also does not follow the wishes of our governor. Many LGBTQ bars still remain closed for the safety of their staff and patrons. However, life in North Texas is getting better, infection rates are down to under 300 per day on average, and more people have been vaccinated. Many nonprofits are looking at the future of in-person events and are not just yet ready to announce dates. Most will have hybrid activities, smaller in-person events with virtual or broadcast elements. Dallas is vibrant and alive, but cautious. We exercise caution."
Texas LGBTQs are still very much engaged in what's happening and show their interest through web page visits and print readership, said Cusimano.
"One interesting element for us here in media is the fact that our LGBTQ community craves the news right now," Cusimano said. "The papers fly off the shelves every Friday and our web numbers have skyrocketed from 200,000 unique visitors per month to now more than 742,000 unique visitors per month. This week we published our annual 'Best Of' issue from a 52-pager last year to this year a 64-pager with more than 56 percent revenue growth. OUT North Texas, our annual visitors guide, also has seen an increase in revenue of more than 10 percent."
With the rate of vaccinations on the increase, Cusimano has an optimistic outlook about the future. "The message here is clear, advertisers are ready for a new year and ready to increase business, that means advertising. Everyone is looking at 2021 with great expectations."
IN THE NEWS
Volume 23
Issue 1