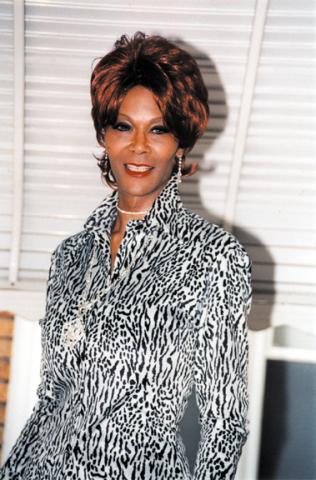 PGN hires lawyers to help solve 2002 death of trans activist
by Fred Kuhr
Eighteen years later, and Philadelphia Gay News (PGN) hasn't given up on the mystery of Nizah Morris' death.
Morris, an African-American trans activist, was found dead after suffering a head injury on Dec. 24, 2002. This was after Morris accepted what is known as a "courtesy ride" from Philadelphia police.
Since then, PGN has repeatedly attempted to obtain police and other official records related to Morris' death, to no avail. In its latest move, the newspaper is preparing to take legal actions for relevant records, according to a PGN story that ran to commemorate the 18th anniversary of Morris' death.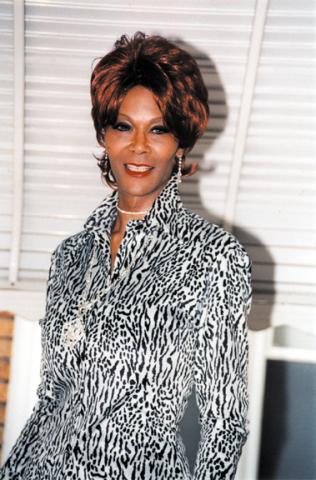 Officer Elizabeth Skala initiated a traffic stop that involved Morris. Since Morris was inebriated, Skala offered to give Morris a ride. Skala and fellow officer Thomas Berry are the last known people to see Morris alive. The role of Officer Kenneth Novak, who was also involved in the traffic stop, remains unclear, reported PGN.
Whatever investigation that was taken into Morris' death was never completed, and all three officers remain employed by the city, reports PGN. Not one of the officers was charged with any wrongdoing in connection to the case, and details remain a mystery.
In 2009, PGN gave an incomplete dispatch record for Skala's traffic stop to the District Attorney's Office, hoping it could locate a complete record. PGN's record didn't have a district-control number, priority level, initial time of occurrence or location.
The District Attorney's Office has since submitted multiple affidavits in the matter. At least two indicate the agency doesn't have any dispatch records for Skala's traffic stop, one indicates the agency has a complete dispatch record for Skala's traffic stop, and others indicate the agency has an incomplete dispatch record.
In 2015, to reconcile the conflicting affidavits, PGN requested a certified copy of dispatch records from the District Attorney's Office, which didn't conduct a new search. Instead, the agency said it already demonstrated that it doesn't have any responsive records.
In May 2020, PGN hired the Edelstein Law Firm. The firm sent two letters to the District Attorney's Office and the Philadelphia Law Department requesting outstanding records. But additional records were not released. The city's law department did not respond, and the District Attorney's Office said a court order to release records did not apply.
As a next step, Andrew J. Thomson, an attorney with Edelstein Law Firm, told PGN that it is considering legal action. "I'm disappointed that the District Attorney's Office refuses to release more information to the public to help solve the crime against Ms. Morris and allow her family and her memory to be at peace."
IN THE NEWS
Volume 22
Issue 10