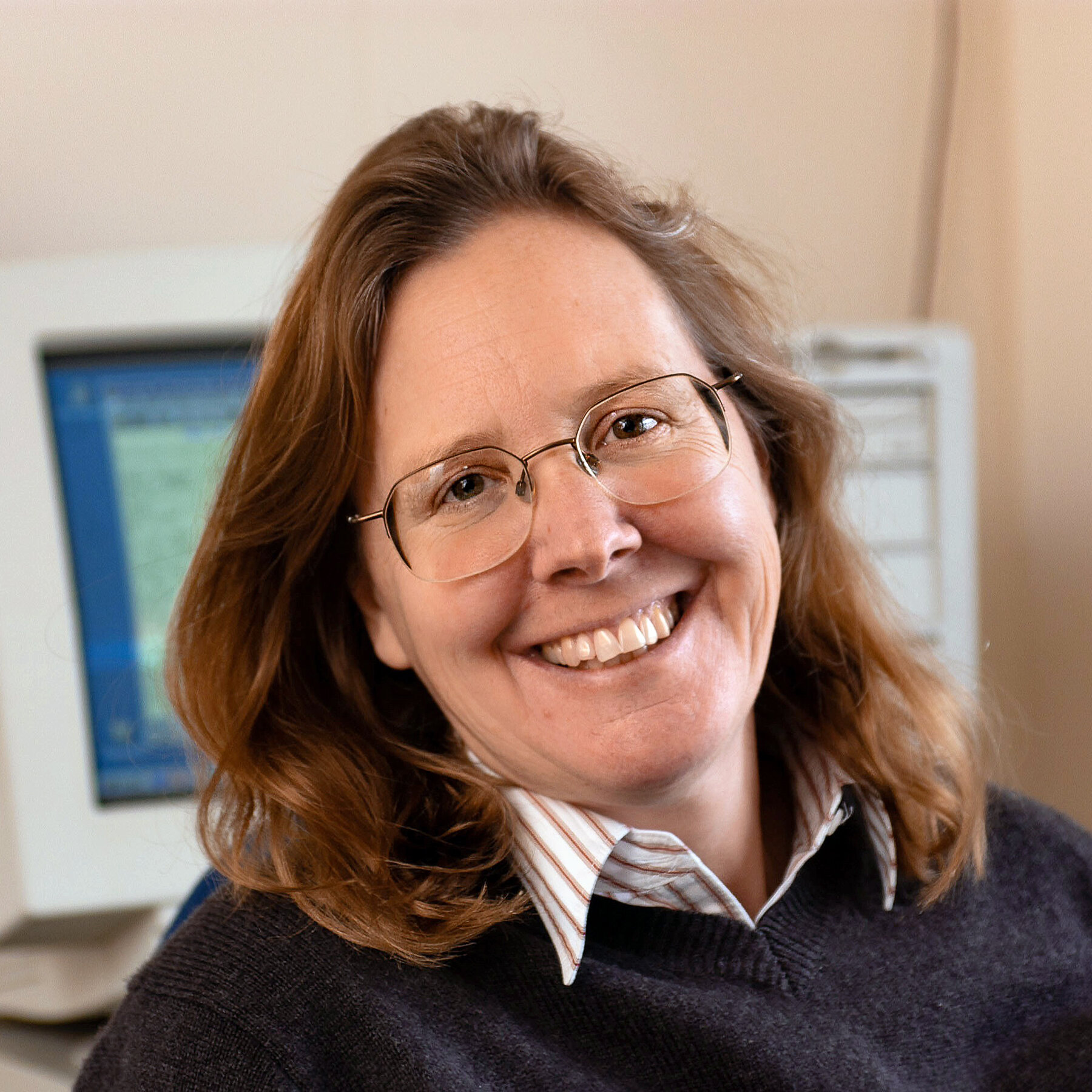 TRANSITIONS AND MILESTONES
(What's happening at your publication? Let us know. Email editor Fred Kuhr at editor@presspassq.com)
LGBTQ SAN DIEGO COUNTY NEWS entered its second year of publication with its November 2020 issue. It celebrated with an exclusive interview with TODD GLORIA, who was just elected mayor and will be the first openly gay man to lead the city.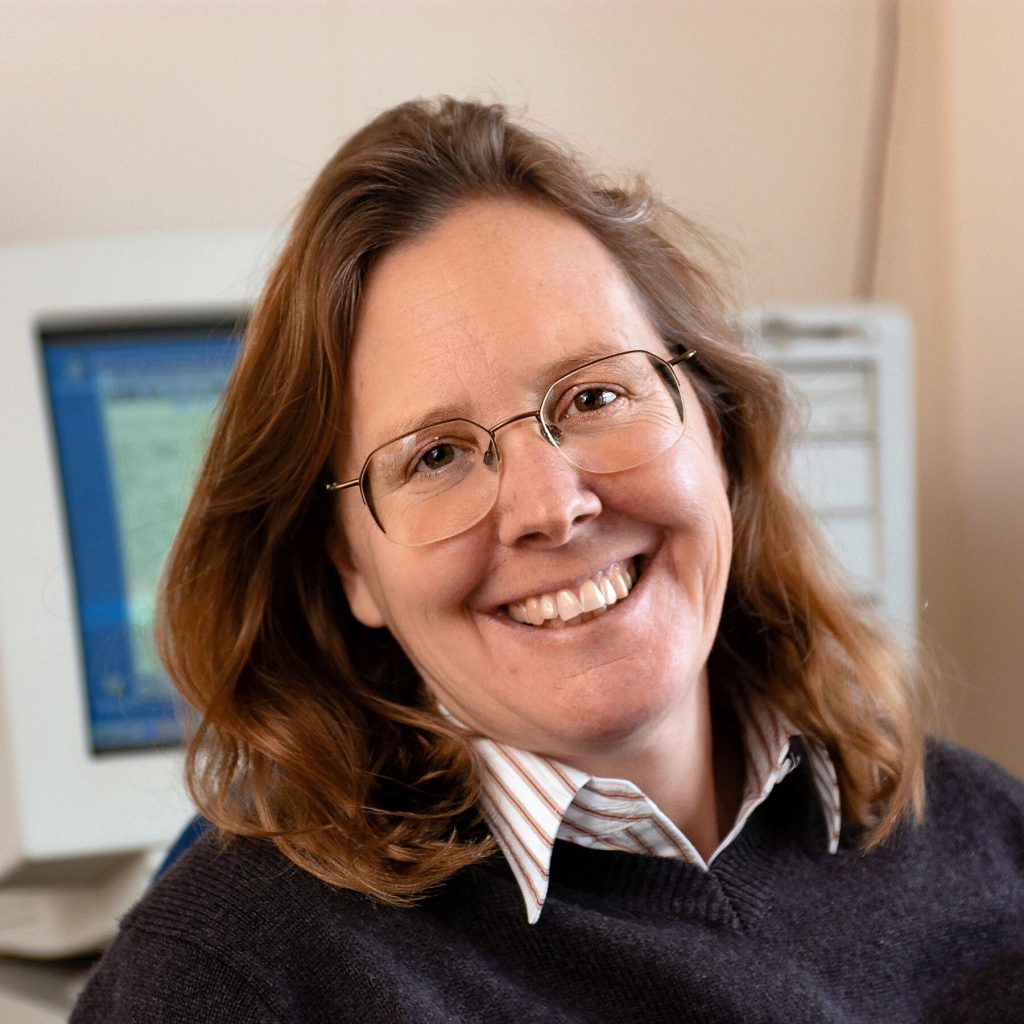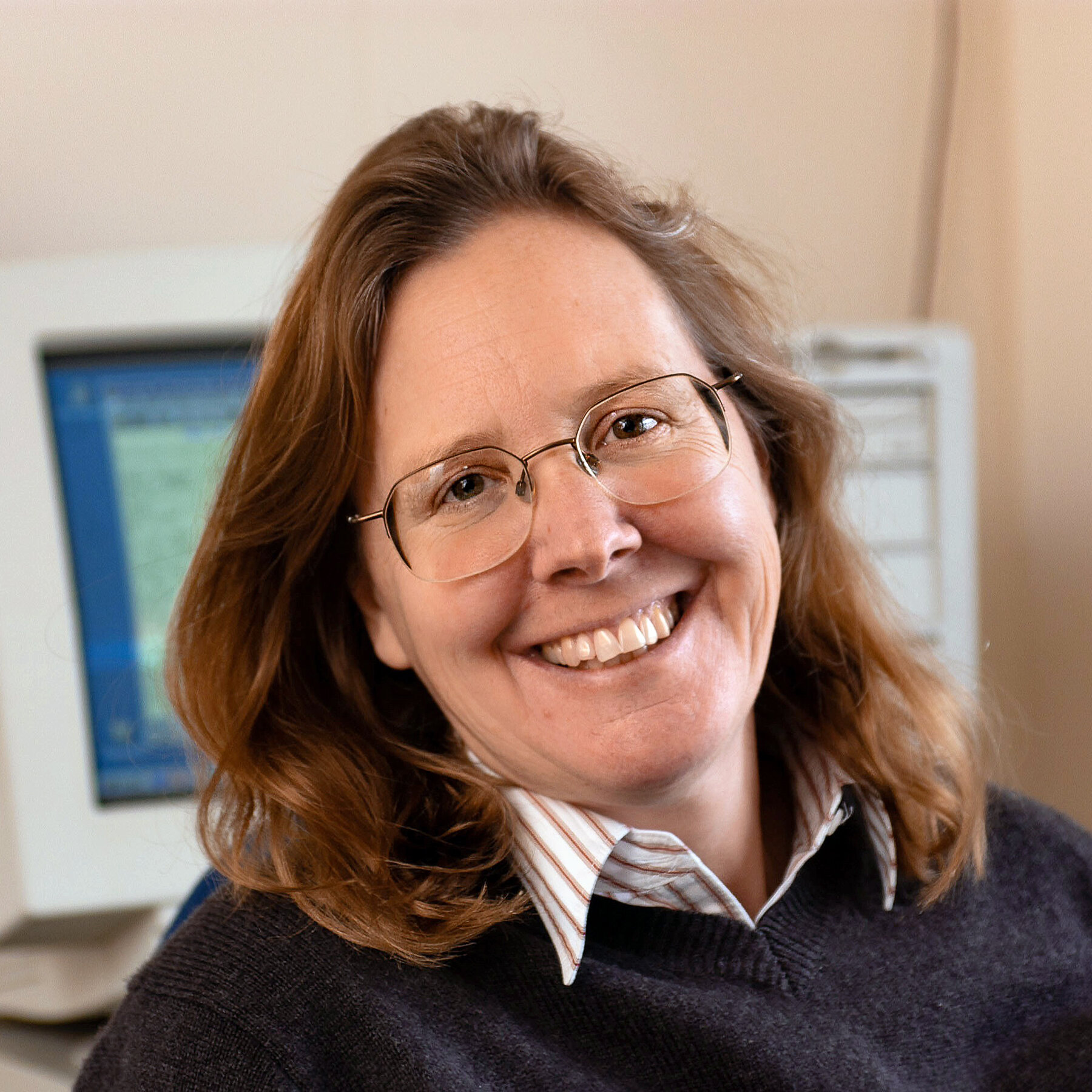 OUT IN STL, based in St. Louis, Mo., entered its fourth year of publication with its Fall 2020 issue.
DEB PRICE, the award-winning journalist and author who wrote the first nationally syndicated column on LGBTQ issues in mainstream newspapers, passed away on November 20, 2020. She died of interstitial pneumonitis, an autoimmune disorder, at a hospital in Hong Kong, where she has lived for many years. She is survived by her wife JOYCE MURDOCH. Price was 62.
TRANSITIONS AND MILESTONES
Volume 22
Issue 9